Grab, the leading car-sharing service in Southeast Asia, has adopted a Tableau BI solution to make more informed, data-driven decisions across their entire organisation. The ability to analyse millions of rows of data at lightning speed has allowed Grab product teams to track multiple metrics in real-time and better understand customer preferences in different regions.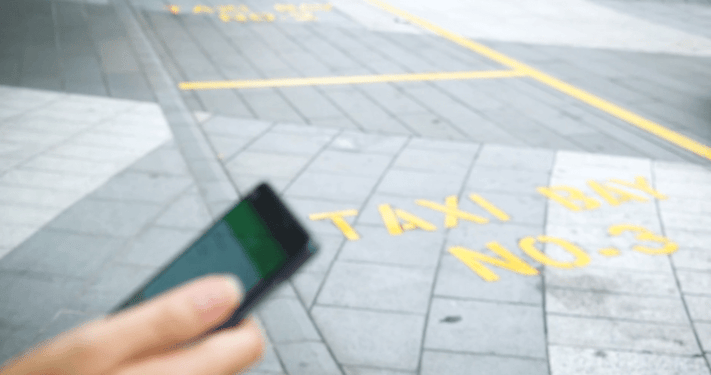 Turning everyone into a data analyst
Grab is a data-driven organisation. Its business model requires Grab to constantly match the supply and demand of millions of drivers and passengers, and therefore data analytics is of utmost importance.
Grab currently has one of the biggest sets of data in the region. Every few seconds, millions of pieces of GPS location data are collected from apps like GrabBike, GrabTaxi, or GrabHitch, which enable the company to analyse the travel patterns and preferences of their customers.
This massive amount of data used to be stored and presented in spreadsheets. Data extraction for reporting could take days.
Read more: 3 best Business Intelligence & Analytics vendors 2017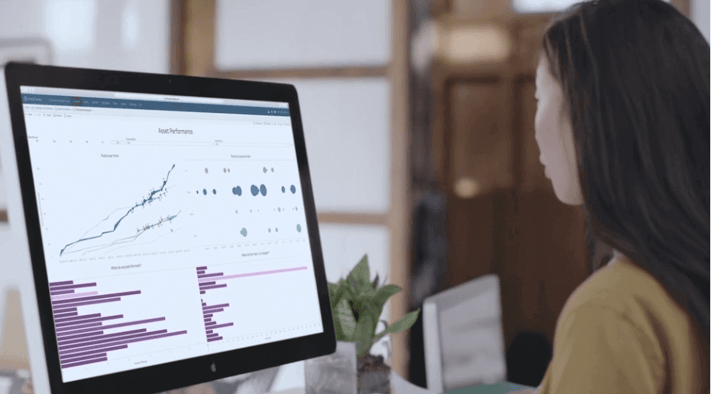 After the implementation of Tableau Server, multiple data sources are integrated to create a single source of truth. As a result, data can be analysed from an aggregate view by anyone in the company. Users can interact with data in real time.
Turning any employee into an analyst is what sets Tableau apart. Extracting raw data from the data warehouse and visualise it can be done without in-depth expertise. This, in turn, facilitates closer collaboration among teams of product managers, engineers, and designers.
Thanks to this user-friendliness, the number of Grab employees who are Tableau users has grown 60 per cent during the last 6 months.
Read more: Data Analytics for Manufacturing: the Tesla's Case Study
Driving new product launches
For Grab analytics teams, the biggest Tableau's benefit is its innovation in the way users interact with their data. They are truly having fun working with data. And once people enjoy looking at data, they can start asking good questions.
These good questions will eventually lead to ideas for new products. One prominent example is GrabShare, their new carpooling app.
The concept of GrabShare is two people should not pay for two separate trips if they are heading to the same general direction and sharing the majority of the route.
Before the product is launched, they had to track travel patterns and different metrics on the ground to figure out what are the right conditions for GrabShare and how Grab can successfully roll out the app in different countries.
The product analytics team then has to monitor how different markets react to the app's features. They have to answer questions like how the match rates are like in different cities and regions, how the customer experiences are like, how much more money drivers are making from GrabShare.
Read more: How Data Analytics is changing hotel revenue management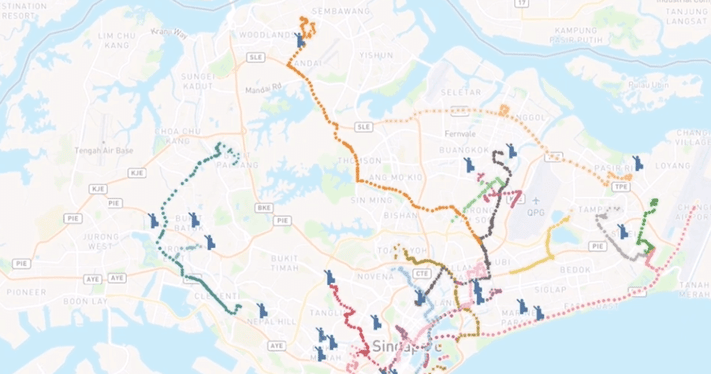 All these insights help Grab identify opportunities and problems in different markets and come up with feature recommendations. For example, they discovered the chat function helps reduce the cancellation rate, and both drivers and passengers prefer using template messages.
Consequently, the app is continuously enhanced to be "super-local."
Subscribe to our Blog or request a software demo today and find out how we can help your business.