A company's life-long success lies in the hand of core employees. Having the right people for key positions will help the organisation leap further to prosperity. Nevertheless, many companies still face difficulties in sorting and identifying the best prospects and preparing them for the key positions that one day they will obtain.
Read more: Measure the "potential" of your candidates in the succession plan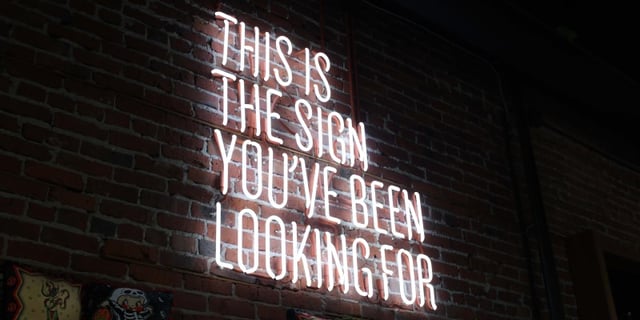 Identifying the potential successors
Key positions should not be left unattended under any circumstances, for any length of time. Therefore, identifying the successors is the very first and utmost important task of any succession planning.
In addition, a good succession plan should also include options to safely retract people from key roles if they turn out to be unsuitable. In many cases, the current pool of talent does not meet the employer's standard, therefore, fresh candidates have to be recruited from outside. Conducting a skill gap analysis is a time-consuming process but if done right, you are able to identify the much-needed skills in order to advance, to help the business to grow, hire and retain the right people.
Read more: Succession planning – The myth can't blind you
Motivate every staff, not just high position holders
The majority of succession planning was designed mainly for high-level management. Though not entirely wrong, the plan can be further enhanced by involving employees at all level within the organisation. When succession planning weaved into the company's nature, it stands a higher chance ensuring business performance in the future as well as has full visibility of how well current and potential talents match with the organisation's long-term goals.
Read more: Succession planning FAQs you need to know
Overall, a truly effective succession plan does not stop at identifying key people. However, it will always be the top issue in your organisation if you are unable to identify the potential successors as well as expand your current pool of talents internally.
Does your organisation own a well-established succession plan? Have you had any success with your plan or have you faced with difficulties that make you unable to proceed? Talk to our experts by requesting a free demo now!