The International Labour Organisation's "World Employment Social Outlook" report has made some noteworthy predictions for the recruitment of the Asia-Pacific region and Vietnam for the coming year. Overall, the jobs outlook seems to be good for the near future, and Vietnamese job market is getting hotter than its neighbours in the region.
Read more: How to Know If Your Job Will Be Stolen by Robots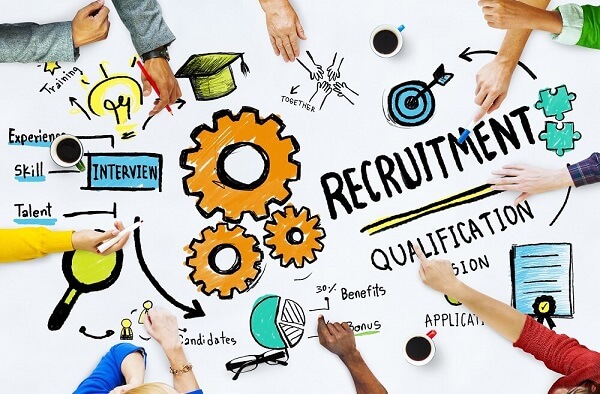 The jobs outlook in Vietnam and the South East Asian Region
On a global scale, the economic growth in 2017 is stable at 3.6% after running at a low level of 3.2% in 2016. It is predicted that growth will remain below 4% next year. Moreover, the unemployment rate is expected to fall slightly from 5.6% in 2017 to 5.5%.
GDP in South East Asia is expected to grow by 6.7% throughout the year, while economic growth remains stable at 4.8% throughout 2018 and beyond in 2019.
A report recently published by Jobstreet.com based on a survey of 8,109 employees and 2,964 employers from a variety of industries, surveying respondents from Singapore, Malaysia, Indonesia, Thailand, the Philippines and Vietnam pointed out that 7/10 employers in Vietnam have the intention to recruit more staff, much higher than the regional average.
Vietnam also has the most optimistic candidates in the region, with half saying they feel the job market has improved this year, followed by job seekers in the Philippines. Job search in Singapore and Indonesia may be more stressful this year, the survey showed.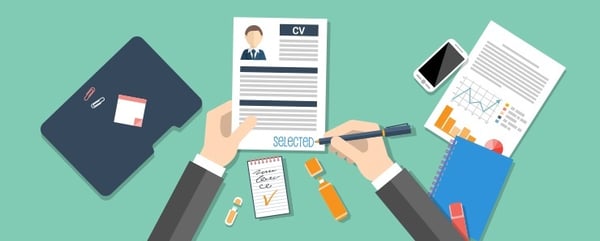 However, these employers find it difficult to hire experienced candidates. In Vietnam, finding people to fill management positions is another challenge.
Positive market prospects in Vietnam mean that the battle for talents has become increasingly tough. Employers are advised to assure the clear and transparent recruitment strategies and career development paths to protect their recruitment advantages over competitions.
Read more: How to Create a Digital Culture in the Workplace (Part 1)
Potential economic growth in Vietnam
According to Forbes, South East Asia in general and Vietnam, in particular, may expect extremely favourable conditions in 2018 as foreign investment continues to spill in. Most FDI in Vietnam comes from countries like Japan, Korea, Singapore and Taiwan.
The big attraction here is a young, dynamic, ready-to-learn workforce, and of course, relatively low wages. South Korean giant – Samsung has increased their investment in 2017 to US$2.5 billion. This again all means high confidence in the job prospects for 2018 in Vietnam.
In addition, the banking and financial sectors also experience some positive signs, motivated partly by the worldwide growth in the stock market.
Professor Christophe Schinckus from the RMIT Vietnam said: "There are many opportunities to work in finance in the country or in the region. Because the economic growth is important in South-East Asia, there is a huge demand for the "financialisation" of society. Much remains to be done in terms of sophistication of financial services to support economic activities and credit development. Such context offers a perfect environment and many opportunities for finance graduates to find a job in line with their passion."
Read more: The rising, easily ignored problems with Job Fit Solutions
The skills needed for better job opportunities in Vietnam
Soft skills
All employers recognise the importance of soft skills. The key set of soft skills are Communication, Teamwork, Adaptability, Problem-solving, Critical Observation, Conflict Resolution, Leadership
Communication is an increasing part of the job requirements. Social media skills are absolutely essential in the modern job market, especially when Facebook and Instagram are two social apps that have the largest number of users in Vietnam.
Presentation skills
In today's market, employees need to be strong in the presentation skills to deliver their ideas or points of view to their employers and potential clients in the most efficient way possible.
English skills
This set of skills is quite a problem since Vietnamese people still struggle with the old-fashion, outdated English learning methods. A good grasp of English is required to improve job prospects. The ability to easily communicate in a global marketplace is definitely a plus for any individual.