In today's business, many enterprises use assessments throughout various phases of the recruitment process to find out more about the candidates. There are many types of assessments available, but the most successful job fit assessments use psychometrics to increase consistency and efficiency in recruiting.
Read more: Fitting the Right Person to the Right Position with Job Fit Solution
In particular, what will psychometric-based Job Fit Solutions do, and how do they support the recruitment process?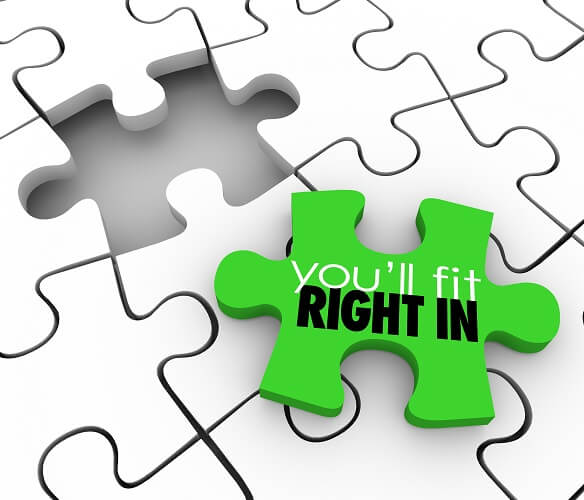 How Job Fit Solutions help organisations in recruiting
There is nothing worse than hiring great talents for the jobs that they don't fit in. When this happens, their potential is wasted, which means costing another bunch of recruitment money. Job Fit Solutions measure the essential behavioural characteristics that employers need to make the most informed and selective recruiting decisions. This gives the manager an important advantage in the hiring process.
Job Fit Solutions utilise psychometric assessments to enable recruiting managers to make better hiring decisions by helping them understand the core traits of the top performers. Candidates applying for or being considered for a job will need to do one or more assessments to create a record of their behaviours. Then, their profiles will be compared to the top performance model for the job. This helps determine at which points the candidates obtain the same characteristics as top performers do and at which points they show differences.
Read more: What are the better alternatives to traditional job interviews?
There are some core characteristics that constantly a Job Fit will test:
Language and persuading skills
Numerical
Technical
Mechanical and creative abilities
Attitude
Manageability
Assertiveness
Sociability
Independence
Decisiveness
Then, these types of data are used to create a Job Fit profile, becoming the foundation for the skills and characteristics required by your company for selecting and hiring talented people.
In addition to providing information about the candidate's behavioural characteristics, a Job Fit assessment will provide customised interview questions specific to a particular candidate, based on the results and give evaluations. These specific interview questions, following the Department of Labour guidelines on fairness in employment, may be used in the second interview.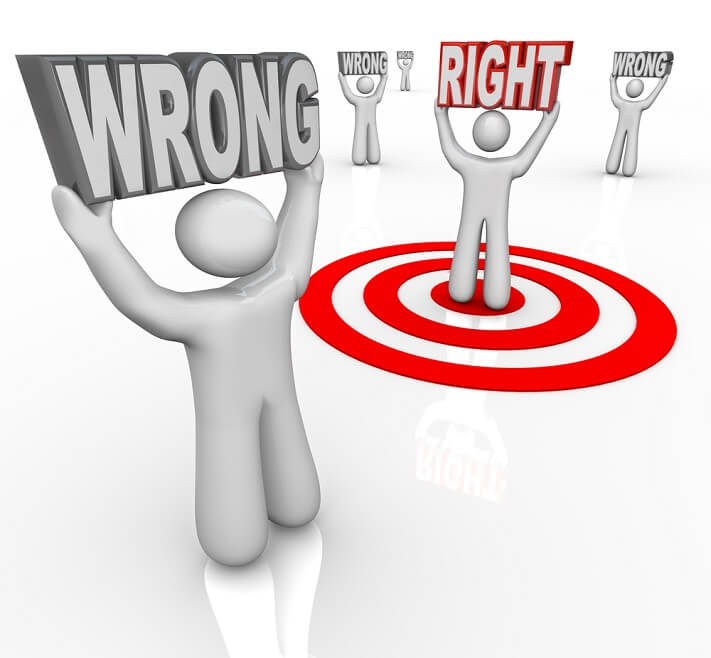 The rising problems of Job Fit
Mankind always seeks perfection. We try on almost all of the goods before buying to make sure they are more appropriate. However, should we pursue perfection for Job Fit? The answer is "Impossible"! Not only there's no absolutely right Job Fit Solution existing, but also because everything tends to change gradually and no one can assure that one suitable Job Fit works forever.
More specifically, even if an employee is identified as appropriate for a particular job at a time, their interests and skills may change over a certain period of time. When the change happens, perhaps another job available inside the organisation is a better choice for that employee who no longer matches the current position.
Read more: Succession planning: The myth can't blind you
Being aware of the changing problem is the easy part, knowing how to spot it from the early stage is more of a challenge. There are a few indicators to help you recognise when you should let your employees have a rotation at work:
Significantly decreased work quality: If you find that a great performer in your team has produced lower quality work, that is an alert showing they need a change in the environment.
Employees with updated knowledge or new skill sets: There is a fact that a lot of employees decide to go study again to look for more career opportunities. You need to foresee the scenario of losing your employees to other organisations once they get more education, and make a plan to retain them with different available jobs.
Spreading boredom: If you realise one of your employees is filled with boredom and they show it somewhat clearly, such as lack of attention in meetings, very few new ideas, a general loss of interest in corporate news, a job-related problem can be the cause here. People like to be in the job that excites and pushes them forward. Therefore, you should consider using Job Fit Solutions before everything become any worse.
You're in need of Job Fit Solutions? Let us help you!