In a study by the Chartered Institute of Management Accountants (CIMA), different types of training and development methods were ranked according to how useful each one was rated by senior finance professionals.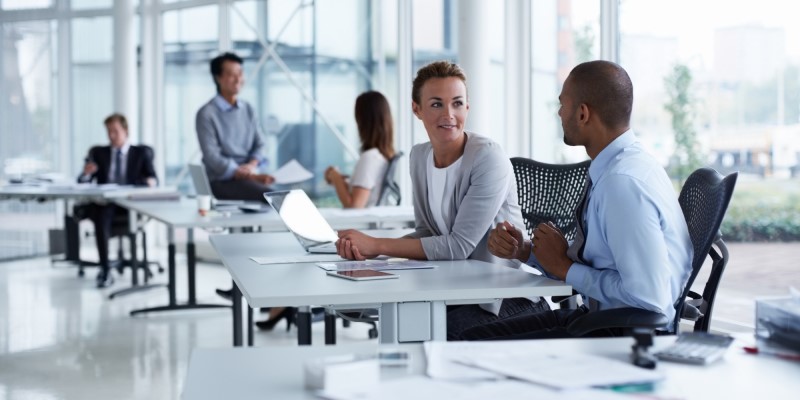 The top 4 useful types were "learning through doing", followed by "external training courses supported by the organisation", "external continuing professional development supported by the organisation", and "in-house education and training face-to-face".
Read more: Financial Skills Aren't Enough for a Finance Professional
4 useful training and development types for finance professionals
Learning through doing and knowledge sharing are the most useful development activities yet are among those least often applied and used, with cost and time being cited as the primary barriers. The real return on investment is being missed by the many companies that choose simpler traditional activities and avoid those that are most useful.
Read more: Will Smart Technologies Replace CFOs?
Finance professionals highly value their professional finance qualification but sometimes organisations do not adequately support this area of training and development. However, there are also possible limitations on the ability to communicate and cascade the availability and support of training opportunities throughout the organisation.
Some employees are simply not aware of the opportunities their employer offers. Thus, employers need to figure out a better way to disseminate the information.
There is a perception that not all finance people are suited to, or want to work in, management support or business partnering roles. This may suggest that organisations need to work to identify the staff with the right characteristics and motivations for this role and focus on their development to gain the right mix of technical and business competencies.
The research recommends that the management board engages with and drives the training and development strategy, focusing on organisational and individual needs and using the whole mix of training and development tools to ensure full return on investment and to drive the function in providing value.