The new coronavirus pandemic is impacting every single one of us in every possible way. To help raise public awareness and to share valuable, trusted health information, TRG has created this COVID-19 Hub where everyone, every business regardless of size and industry, can benefit from accessing the right knowledge.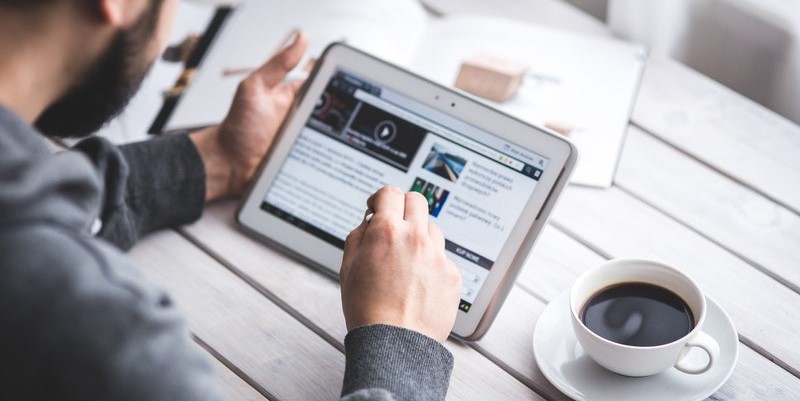 What is TRG COVID-19 Hub?
TRG COVID-19 Hub is a user-focused, informative, and educational online platform. The Hub collates facts, statistics, and research from notable, trustworthy sources such as the World Health Organisation, the Centre for Disease Control and Prevention, Vietnam's Ministry of Health and many more.
What can you expect from TRG COVID-19 Hub?
Our teams at TRG will try our best to keep the Hub updated as frequently as possible. In TRG COVID-19 Hub, you will be able to find:
The new coronavirus under the microscope: its origin, symptoms, incubation period, proper precautionary methods to prevent the diseases as well as answers to every possible query you might have about COVID-19.
Guidelines to minimise COVID-19 infection and to adapt to the new normal: explanations why it is necessary to roll out work-from-home policies, the power of social/ physical distancing, and solutions to empower individuals and businesses to be more resilient.
Public travel advisories: more FAQs on international and domestic travels, information for expats and visitors in Vietnam, and medical helplines by the country.
Collections of informative videos and downloadable infographics and posters right at your fingertips.
TRG COVID-19 Hub is readily accessible anytime, anywhere and is regularly updated so you can always have a reliable and shareable resource at your disposal.
If you are tired of having to go through pages of news to get one useful piece of information, visit TRG COVID-19 Hub, your All-in-One knowledge platform, today to be instantly updated.
Other knowledge hubs TRG has created
In addition to TRG COVID-19 Hub, our teams have also built dedicated encyclopaedia-like pages that are more business-centric to provide technical insights to aid businesses in their digital transformation journey.
In particular, TRG recommends the following hubs:
Don't know what to do during this physical distancing period? Check out these resources and get inspired today.