September 17, TRG's employees and their families joined hand with the World Wide Fund for Nature (WWF) and Intel Vietnam in the habitat restoration project aiming to plant 12,000 native trees in the Lang Sen Wetland Reserve.
Currently, people in Mekong Delta are facing challenges caused by climate change which leads to the rapid environmental degradation. While local people depend heavily on the area's ecosystem to make a living, the degraded forest is becoming a major risk to ensure their livelihoods.
Don't miss out: TRG Careers - View our currently available positions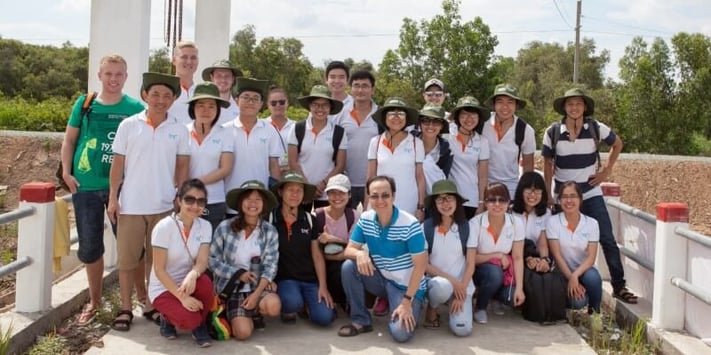 TRG employees joined hands to plant trees
"This project is among community efforts that seek to mitigate the impact of climate change. Planting tree is recognized as powerful tools in minimizing the effects. By joining the project, we are happy to give more hand to improve the environment and support the livelihood of local communities. At TRG, we also have many corporate social responsibility (CSR) activities that involve our employees and their families to create positive changes in society", Mr. Pham Hong Thai, Deputy Management Director, TRG International said.
WWF launched their project in Lang Sen Wetland Reserve in 2010. The program eyes to build a system to monitor the recovery of natural habitat, conserve biodiversity and improve water management.
Some pictures about the program are taken by the organiser: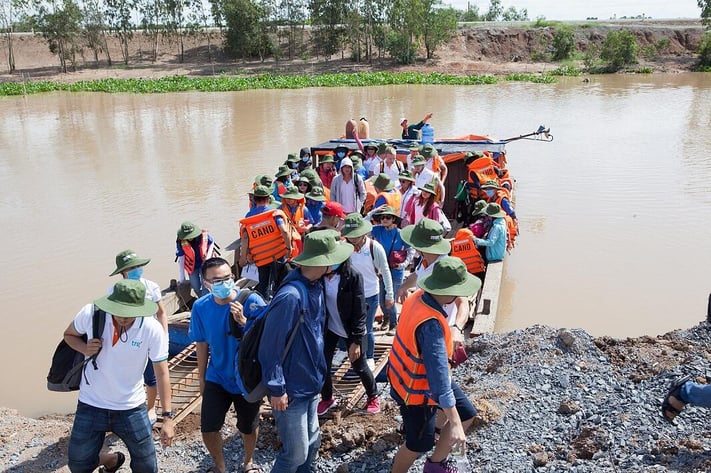 Volunteers are moving towards the locations for planting trees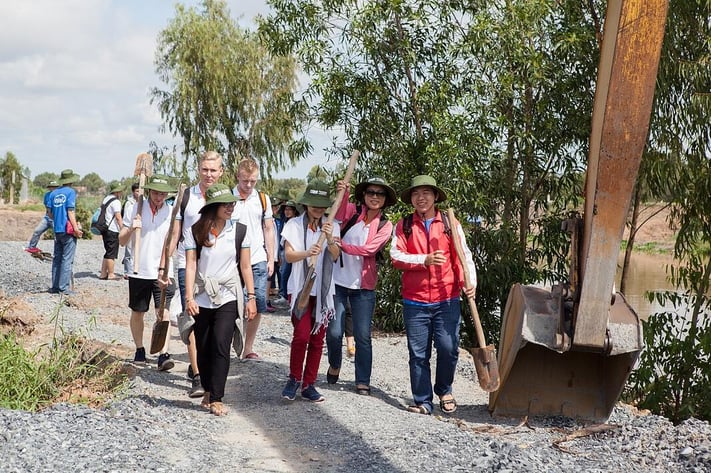 Volunteers are ready to plant trees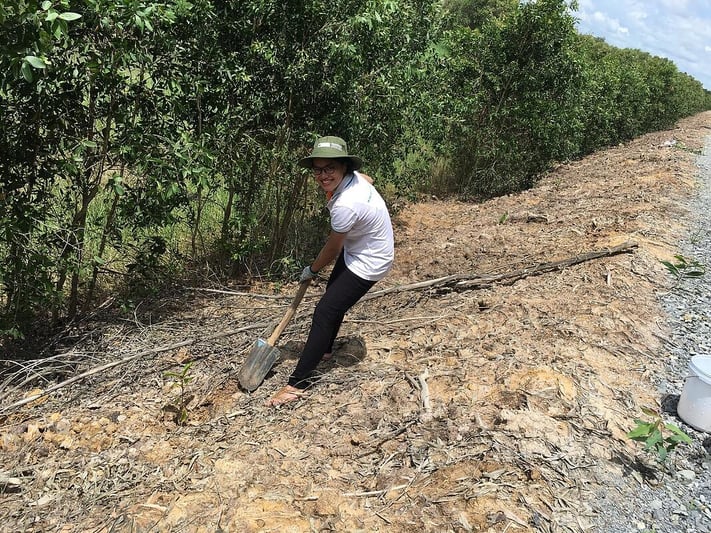 Planting trees with smile
Subscribe to TRG News to receive the latest updates on our most recent activties.