As the pandemic caused by the new coronavirus keeps disrupting the way businesses operate, TRG International also faces the challenge of remaining relevant in this day and age.
Subsequently, TRG is altering our policy to reflect the new normal that COVID-19 brings. Effective 24 March 2020, it is expected that all TRG members will strictly follow TRG's COVID-19 policy, version 8, and share this information to relevant parties where applicable.
Our Founder and CEO, Rick Yvanovich, published a letter addressing the direct impact of COVID-19 pandemic on some of our services early this March. The letter can be viewed here.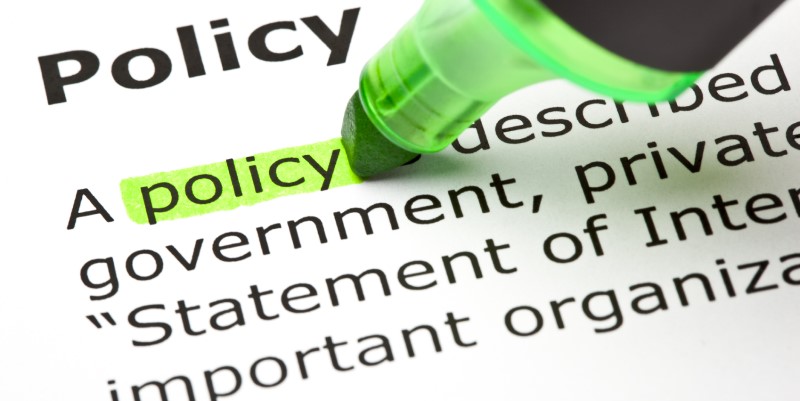 What is new in TRG's COVID-19 Policy?
In the letter, Rick emphasised that all teams at TRG have the capacity and skills to support our clients 100% virtually.
This statement receives another affirmation in TRG's latest policy. TRG has been offering cloud-based solutions to clients to encourage businesses to automate key processes and facilitate a more efficient working environment. Cloud solutions continue to prove their capabilities and effectiveness in dire times like this.
TRG members are prompted to practice physical distancing and are allowed to work from home. Adequate work-from-home policies are also implemented to define the levels of support for both staff and clients.
Read more: A definitive guide to creating a virtual workplace
TRG will suspend all international travel until further notice. Domestic travel or on-site support will also be restricted and will follow country-specific and customer-specific travel advisories/ policies.
TRG members are required to notify all clients about the changes in our policies in addition to recommending suitable solutions to help every business to function normally and virtually as much as possible. As of 28 March 2020, all TRG offices are closed to ensure the health and safety of our members.
TRG's COVID-19 policy is publicly accessible via our website and applies to both our internal teams and to external stakeholders.
The policy is effective immediately. If you have any queries regarding any terms or statements noted here, please contact TRGHelp@TRGInternational.com, your local account team or our Rick himself.
To view our complete policy, please click the button below.