Before we can answer the question above, we must first define what SaaS accounting is and how the Financial Services sector operates. From there, it will become clearer why and how the financial services industry can benefit from SaaS accounting solutions.
Read more: Must-haves of accounting software for financial services firms
Contents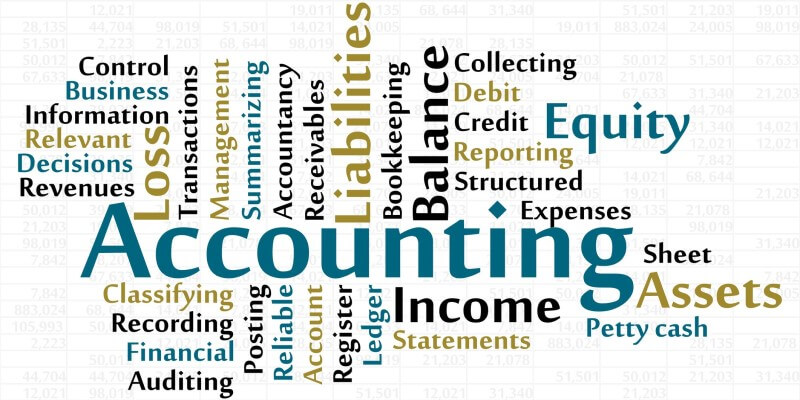 What is SaaS accounting software?
SaaS accounting is accounting software in which the application is hosted by a service provider. Contrary to popular belief, SaaS software is highly secure and accessible through a PC or mobile device rather than locally installed.
So, how does the Financial Services industry work? There is a lot to unpack. Within the industry are five different sectors: Retail and Commercial Banking, Investment Banking, Venture Capital and Private Equity, Accounting, and finally, Insurance.
Read more: Fundamentals of Cloud | Public v Private, SaaS v Hosted, Multitenancy
All of these sectors deal with three major parties:
1. Savers: People who invest their capital in spenders to earn interests, withdraw them, and use them as needed. Savers can be domestic households, businesses, governments, foreigners with excess funds, etc.
2. Spenders: These people use the savers' money to develop their businesses and make profits. Spenders can be SMEs or start-up companies that need investment to run their businesses.
3. Intermediaries: These people act as middlemen and create a link between savers and spenders. Intermediaries are banks, investment houses, insurance companies, real estate brokers, or consumer finance companies. Intermediaries provide multiple services to both savers (help them find the best investment as per their needs) and spenders (help them to raise capital for their businesses).
How does SaaS accounting benefit financial service businesses?
But what does all this has to do with accounting? How can SaaS Accounting help the Financial Services industry work better?
Lower and more manageable TCO
Vendors of traditional on-premises accounting software usually charge their clients a hefty up-front licence fee, plus annual fees for ongoing maintenance and periodic updates.
On top of that, you have to invest in the necessary hardware and facilities to run the systems. More important, you must continuously spend a significant amount of time and budget to maintain a competent IT team to ensure the ERP system is running effectively.
Effortless data sharing and management
Whether you are a saver, a spender, or an intermediary, you would love to easily and effortlessly share data with your associates. With Saas accounting, your financial data is securely stored in the cloud, and hence can easily be accessed by authorised users anytime, anywhere, and from any device.
With unlimited cloud-based storage, you can upload as much data as you need, without worrying about sudden crashes or system overload.
You will be able to manage your data however you want, including who can see it and share it while also taking control over the security aspect.
Read more: Why CFOs should be looking to the Cloud
Advanced analytics
With all data stored in one place and readily accessible, SaaS accounting allows you to leverage advanced data analytics to gain actionable insights at lightning speed. In the financial sector where every second counts, the power of this competitive edge cannot be overstated.
Cyber security
For the financial service industry, security is one of the paramount priorities. That is why many SaaS providers invest heavily in security to ensure sensitive and confidential information is properly stored and maintained, so you can focus on other mission-critical tasks, not how to keep them safe.
In conclusion, instead of spending valuable resources on building physical infrastructure and worrying about upgrading and security, you now can focus on solving your financial problems. SaaS accounting gives you the capabilities to meet consumer needs, improve accessibility, and gain insights.