The ERP project can be considered as the foundational backbone enabling business transformation. Measuring the success of ERP projects should not, therefore, focus on the only dimension of the ROI because ROI is actually just a consequential visible outcome. There are other dimensions that need measuring such as business models, relationships and processes with customers and suppliers. In order to sustainably provide significant business value, we need to identify success metrics through which you can measure the success of an ERP project.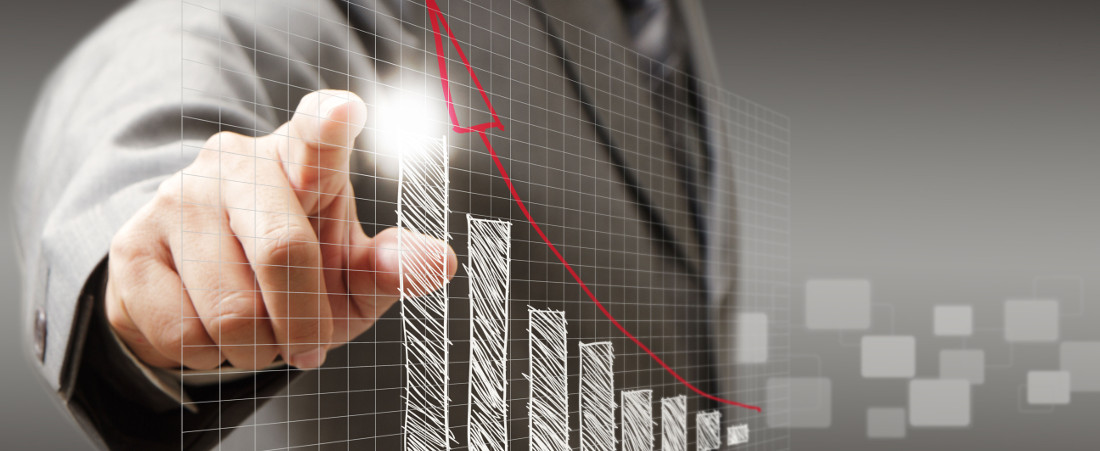 Define "SUCCESS"
Success is defined as "the achievement of something desired, planned, or attempted", which implies that targets to be achieved have to be defined. Moreover, project teams need someone to ascertain that the targets are actually achieved. Most importantly, success should be considered as a process over time rather than a single, isolated event.
Therefore, the next step to take is identifying the targets that we want to achieve, by having three key dimensions:
Targets

Stakeholders

Time frames
TARGETS: Define success metric to measure
KPIs are not just about targets to reach but also your priority: which KPIs are the most important indicators of your success?
By looking at ERP implementation according to the different functions of your enterprise, you can easily monitor the success of the system in relation to departments. The KPIs should evolve the following 5 metrics.
1. Cycle time
For manufacturers, cycle time is one of the most important metrics as it measures how fast the business is responding to customer orders. Cycle time measures the length of time it takes to produce a good and deliver it to the customer from the moment the invoice is received. Faster cycle time demonstrates more effective processes and a higher customer satisfaction rate.
2. Demand forecast accuracy
Demand forecast accuracy is another important metric for measuring business success once an ERP system has been implemented. Effective ERP solutions should be able to accurately predict future demand based on historical numbers. The more accurate the ERP system can monitor the forecast and then keep track of the progress of reaching the predicted numbers, the more successful it is.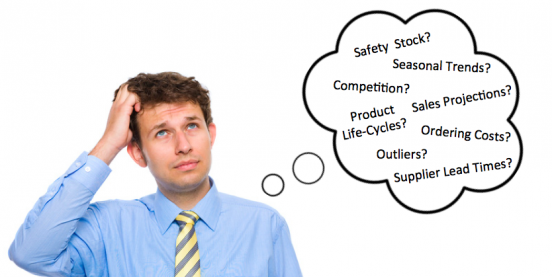 3. Schedule adherence
Another relevant KPI is schedule adherence, which measures how effectively the ERP allows the company to maintain its production schedule. An effective ERP system should bring the scheduled and the actual number closer together.
4. Customer satisfaction
How ERP affects the end customer is another necessary metric. Is the new process bringing customer satisfaction? Is the service getting better and faster? We can tell by listening how customers respond and the increasing number of new customer or customers' overall sentiment.
5. Labour benefits
Most companies underrate how the ERP platform has impacted labour while employees are end users of the system. Are they satisfied with the new process? Does ERP enable staff to accomplish more in less time? Have companies been able to reallocate labour more effectively?
Define your specific ERP KPIs
Measuring KPIs helps companies to grow in the long term by giving them specific numbers to aim for. Below are some examples:
Supply Chain/Inventory Activities
Complete, on time replenishment shipments

Count accuracy in relation to stock outs and required rush shipments

On-time, accurate deliveries to customers

Lead times (order processing)
Sales Performance
Average sale

Average margin per sale

Sales per representative (weekly and monthly)

Lost accounts
Accounting Department
Total receivables

30, 60, and 90-day receivables

Average account ageing and overdue receivables
STAKEHOLDERS and TIMEFRAME
In other words, stakeholders and timeframes are two factors that stand for people and processes affected by the ERP system. When assessing and measuring success of ERP programs, these two cannot be ignored.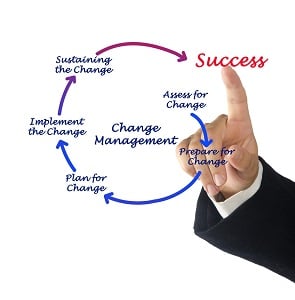 Stakeholder: the key constituents whose perspectives are imperative to be analysed and correlated. They includes:
Executive management and key program stakeholders

Internal users, e.g. customer support agents, buyers, sales reps

External users, e.g. customers, suppliers, partners
Timeframes: During time of go-live, organisational effectiveness and performance will invariably be affected on some level. It also depends on company's ability to manage change within the organisation.
Read more: Case study - Ferrari
Businesses may be aware that ERP improves businesses by streamlining processes and enabling real-time information and faster decision-making. When the measurements are performed, the company should not consider results at a single point in time but rather as progress. Over time, one will be able to determine whether more targets are being achieved or corrective actions are required. Typical sampling intervals could be one month post go-live, three months post go-live, six months post go-live, one year post go-live, and two years post go-live.