It is evident that cloud-based technology is the future of ERP (Enterprise Resource Planning) when almost all major vendors have decided to aggressively move to the cloud, replacing on-premise systems with subscription-based, Software-as-a-Service (SaaS) solutions. In comparison with legacy on-premise ERP solutions, cloud ERP solutions offer numerous significant advantages in terms of costs, deployment time, and scalability.
However, ERP vendors may choose very different paths regarding the infrastructure platforms, i.e. data centres and supporting applications, when they go to the cloud. Some choose to provide one-stop services, including both software and infrastructure. Others choose to use third-party infrastructure service providers for their cloud solutions. A notable example is Amazon Web Services (AWS).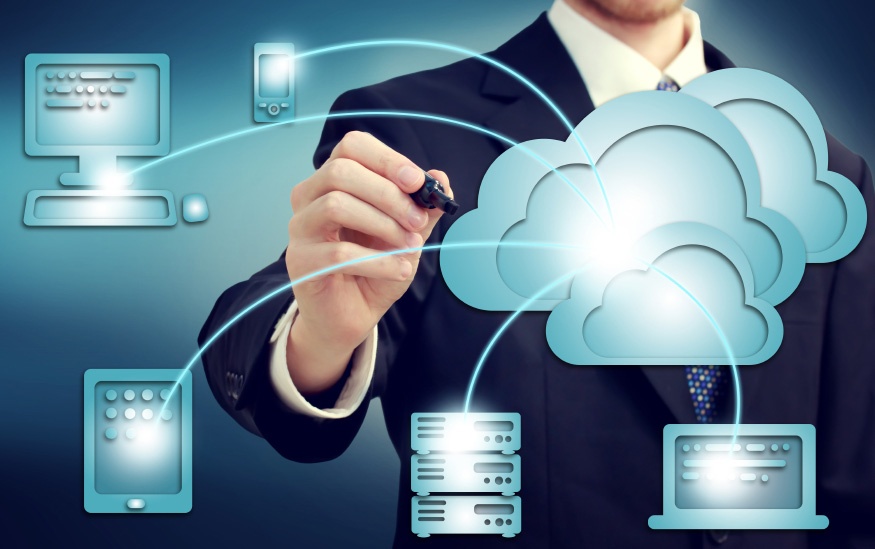 Source: Google Image
The No.1 provider of cloud infrastructure
One major motive for an ERP vendor to use AWS services is that it could focus entirely on software services rather than get distracted by investing in infrastructure platforms. And among available options in the market, AWS stands out as the most capable provider. It has over 5 times more storage and computing capacity than the next 14 competitors combined.
AWS powers some of the most popular Internet-based applications, such as Instagram, Github, Pinterest, and Netflix, as well as government operations like NASA and the CIA. In other words, AWS is the world-leading provider of infrastructure-as-a-Service (IaaS) platforms capable of delivering cloud ERP solutions to clients all over the globe. As Amazon operates a massive network of globally located data centres, such applications could be deployed from the data centre that is closest to where the client is located.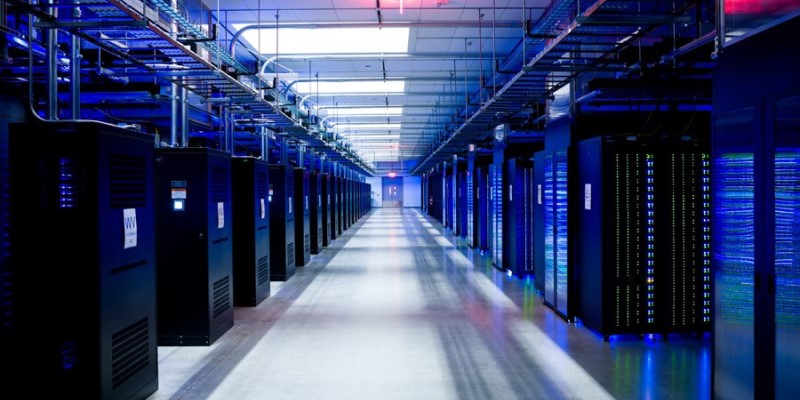 Source: Google Image
Tapping into the sources of innovations and efficiency
It is highly unlikely any single ERP vendor could provide comparable performance, agility and scalability offered by AWS. In fact, by partnering with AWS, an ERP vendor is able to tap into hundreds of millions of dollars worth of investment in R&D that is not feasible for any single vendor. And because the vendor does not have to make those investments, it could focus on the core service of making applications.
One of the main reasons for moving to the cloud is to benefit from the latest innovations and technologies. Using AWS, which relies heavily on open source and systems' interoperability, enables ERP vendors' clients to take advantage of the greatest technologies available regarding to cloud infrastructure architecture. Whether it is automation, scaling, or security, Amazon is always at the forefront of data centre infrastructure technology.
Such huge investment also allows AWS to constantly introduce innovations to help improve efficiency. In addition, its unmatched size and scale mean AWS could lower costs even more. As a result, AWS could provide its cloud services at a price that no one else could match. This price continues to drop and allows ERP vendors to pass these cost savings onto their clients.
As enterprises make strategic decisions to implement cloud-based ERP solutions, it is absolutely critical that they give careful consideration of not only the software but also the underlying infrastructure that powers them.