Though the global economy is slowly recovering, everyone remains cautious. Just like other businesses, retail is trying to both cut costs and improve efficiency. When the world had not come into recession and people were confident in the economy, retailers could afford a greater margin of error than they can now because when the outlook is not good, consumers tend to hold on to their money.
There are 2 types of efficiency that retailers aim for:
Operational efficiency: Purchasing and receiving methods, tagging and counting.
Merchandising efficiency: Inventory knowledge.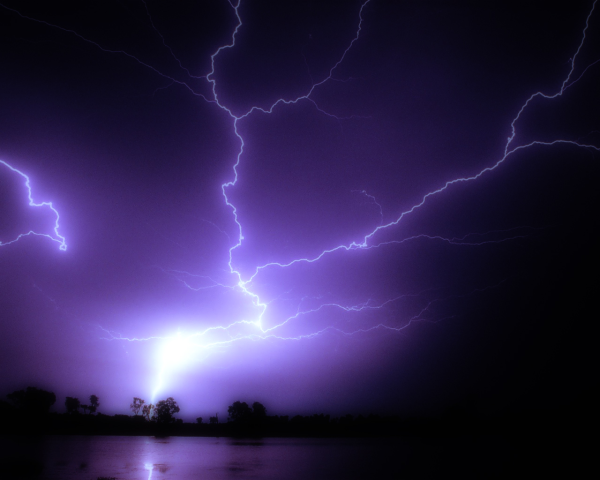 To weather a storm in the retail business, a retail management system is the solution. Some areas where technology can be of great use to retailers are:
Planned pricing: Gives retailers the ability to unload stock through scheduled markdowns. This gives businesses an overview of inventory performance and provides actionable insight.
Customer loyalty: Helps retailers understand more about their clients and increase the chance of repeat sales. This gives businesses enough data to devise suitable marketing and promotion strategies.
Employee productivity: Helps retailers manage the performance of their employees and encourage productive activities whenever possible. This is enabled through the ability to identify the best role model and apply the method to the rest.
Loss prevention: Helps retailers cut costs through tight security features. Inventory shrinkage caused by employee or customer theft can be greatly reduced if people are aware of a penalty policy and there are tools to reinforce it.
Multichannel shopping: Gives retailers the data needed to provide customers with an innovative shopping experience. Businesses should be able to grasp market trends, whether online or offline, and increase sales opportunities if hard work is paired with the right system.
Read the full eBook "Succeeding in the Retail Business during Economic Stress" for more tips and advice on how to thrive during tough times while others lag behind.