As retailers are bracing themselves for a future where omnichannel is the norm, retail management software has to evolve as well. With more than 25 years specializing in providing solutions to retail chains. Let's have an overview of RetailPro Prism, a next-gen POS system.
Retail Pro Prism is a POS platform that fuses Retail Pro 9's rich, user-friendly features with a newly-designed, highly adaptable backend architecture, delivering crucial customer insights out of complexity and diversity in retailing operations.
Being a flexible and comprehensive platform, Retail Pro Prism POS promises to take retailers' omnichannel strategies to a whole new level by integrating all retail channels and applications. Prism ensures security of your customer data along with visibility across all channels, giving retailers the power to design their own workflows and control of deployment that fits their business needs.
Read more: Empowering Your Store Associates with Digital Technologies

An overview of RetailPro Prism retail management software
1. Omnichannel fulfilment / Real-Time Insights
Responding to today's retail trends, Retail Pro Prism is envisioned to be the key driver of omnichannel strategies. Retailers need solutions that can deliver unified shopping experiences for customers on both online and brick-and-mortar stores, and provide accurate, real-time insights into inventory performance.
By leveraging advanced data analytics features, Retail Pro Prism helps retailers gain a holistic view of their customer data which an essential requirement for a personalized and unified shopping experience across multiple platforms.
Retail Pro Prism is designed for flexible deployment, offering unprecedented scalability and adaptability for retailers to meet today customer's expectation without having to rely on extensive IT infrastructure.
Read more: Omni-channel Retailing – The Ultimate Race of the Top Retailers
2. Modular and adaptable platform
Retail Pro Prism is a modular application suite, meaning it gives retailers flexibility in choose the system configuration and deployment method that best suit their business needs. Retail Pro Prism integrates seamlessly with most third-party interfaces.
Retail Pro Prism lets you choose the modules you want to install regardless of the physical locations. The platform's consistent UX helps maintain a coherent brand appearance across all customer touch points and a single view of customer details. Retail Pro Prism supports multiple hardware (Tablet, touchscreen POS, and desktop/all-in-one) and software environments (Windows, iOS, and Android)
Read more: What will mobility look like in YOUR stores?
The network of connection – between customer data stored in Retail Pro, geolocation data, and the human connection of stellar, take-on-any-challenge customer service – enabled our company to deliver an excellent brand experience."

- Tom Nelson, Executive VP for RIMOWA Distribution
3. Flexible UI
Retail Pro Prism POS moulds and stretches to your specific business needs using its scriptable XML/CSS user interface. It offers a diversity of choices for its users to tailor their workflows and selling processes the way they want it to be.
Retail Pro Prism's intuitive UI is easy-to-use and hence less prone to human errors, making it easy to duplicate workflows, resulting in efficient customer interactions and boosted performance. All UI can be customized by anyone with XML and CSS skills.
Read more: Internet of Things (IoT) and the Future of the Retail Industry
4. Built for the globalised retail market
With Retail Pro Prism, scaling and localising can be carried out with ease thanks to the global network of Retail Pro's local partners. Your brand can expand effortlessly into a new market with automated workflows, compliance features, and multi-language and multi-currency capabilities.
Retail Pro Prism's users are supported by local teams of retail experts, from implementation to operational support. Without having to concern too much about the system, retailers can save time and effort to focus on other important matters of their business.
Read more: How Whole Foods Reinvents Itself with a Cloud Retail Suite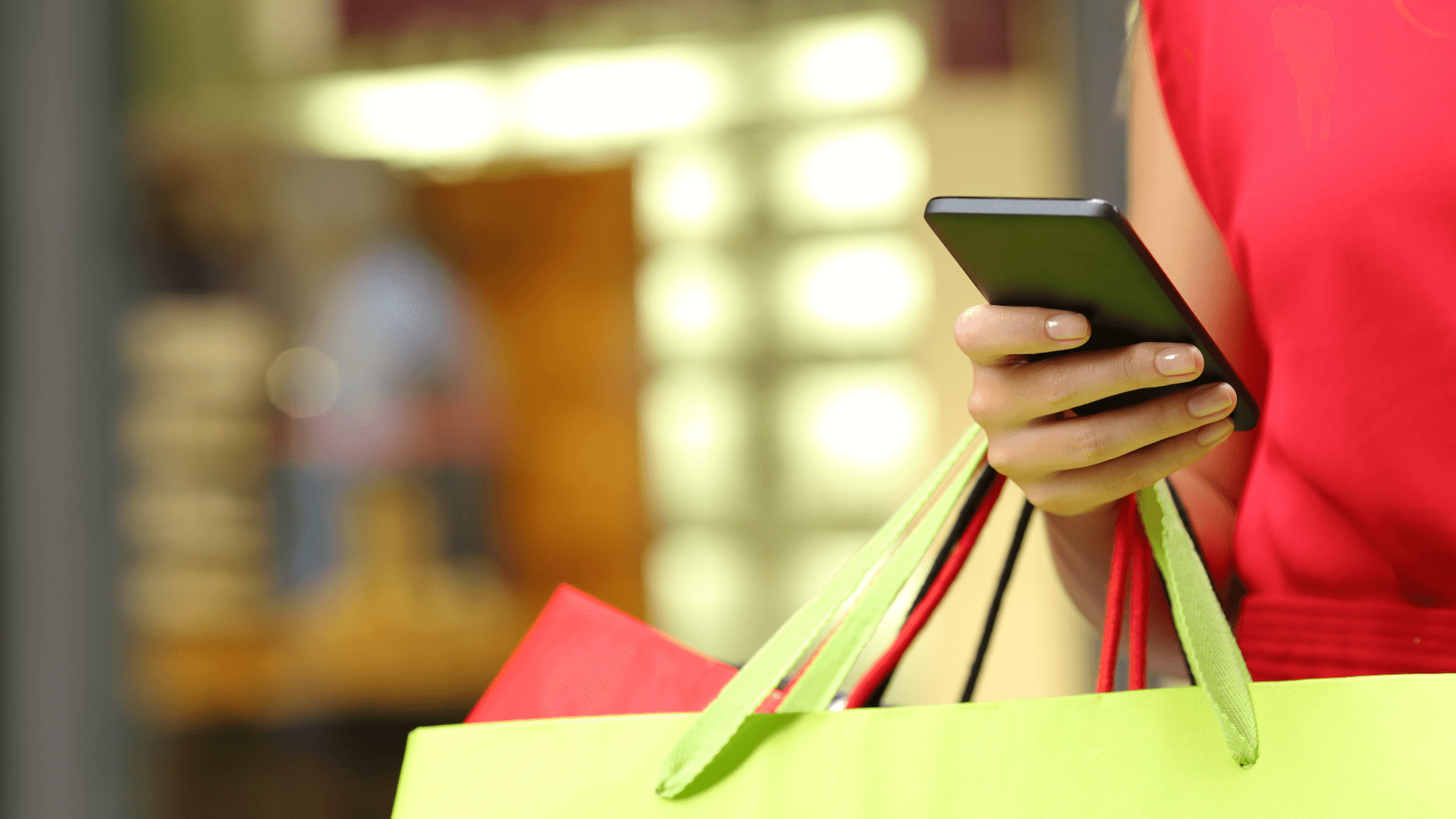 Why choose Retail Pro Prism POS?
1. Point of Sale
The Retail Pro Prism POS is specifically built for expanding retail chains. Focusing on automated workflows, usability, and flexibility of the business, Retail Pro Prism sets itself apart from legacy POS software. It gives you the power to customize your own user interface and adjust it to match your predefined workflows, providing a tailored service that meets the demand of a younger generation of customers.
Read more:
Amazon Go - Re-shaping the Omnichannel Retail Experience
The software's touch-based Point of Sale has a hierarchical product selection that helps speed up the sale process. As Retail Pro Prism eliminates the extra steps of managing documents and multiple transactions of selling, returning, and ordering purchased items, retailers are now able to complete all the typical sales interactions within one single transaction.
2. Customer Experience
Your customer orders are now handled swiftly and efficiently through the same user interface that is used to process general sales transactions in the Retail Pro Prism POS system. The software allows retailers to track customer orders including those that need additional inventory backorders. Retail Pro Prism POS is highly flexible in processing your customers' preferred methods of payment while keeping their personal data secured with complex encryption practices.
Read more:
Leveraging customer data, are retail businesses doing it right?
As today's young customers expects to receive high-quality service from the providers, they look for consistent personalized experience throughout their buyer journey. This is a challenge as well as a great opportunity for retailers to appeal to the emerging younger groups of customers.
Retail Pro Prism POS equips your stores with specialised capabilities that capture customer information, using them to enhance customer service and sell processes. The software tracks and records customer's habits and preferences from their previous purchases helps its user to establish more personalised services and meaningful recommendations for future purchases. At the bottom line, with Retail Pro Prism POS, your business would succeed in creating valuable transactions with customers, delivering meaningful experiences and keeping them coming back for more.
Read more:
Elevating Guest Experience in the Digital Age
3. Inventory management
Retail Pro understands that effective inventory management is absolutely crucial to retail businesses. Retail Pro Prism manages items using multiple attributes, making the process of locating, checking availability, and looking up prices for a product much faster.
Because all inventory data is centrally managed, one staff from any stores can easily sell goods that are stored in a different location and then have them shipped straight to the customer's address. By simplifying the checkout procedure, your staff has easy access to all the needed information that adds to the quality of their services and result in customer satisfaction.
Read more:
Managing Inventory – the Next Essential Step for Retailers (P.1)
If your objective is to expand into a new market, it can be achieved almost effortlessly with Retail Pro Prism POS's Capacity-Building Design. It is easy to add new stores to the existing POS system, especially with support from Retail Pro's local teams. Unlimited information sharing between brands, outlets, and geographic areas is possible thanks to Prism's use of a single, integrated system, as well as built-in multicurrency and multilingual capabilities.