The competition between retailers is getting harder and tighter since the appearance of online sellers. Therefore, brick and mortar stores need to find their own way to keep themselves being customer's first choice. Some retailers are gaining success by creating their own unique identity, perfecting their customer service, and being selective with merchandise that attracts and nurtures a group of loyal customers.
The secret for independent retailers to stand out and become successful is excellent inventory management. Besides location, marketing, décor, music, and displays, what you choose to put in your stock is the key element decides the success of your business. Because keeping too much or too little stock, both will eventually hurt your business.
Read more: 7 benefits of best-in-class retail management system

An effective inventory managing plan helps retailers to create their unique identity for their brand, hence attracts new customers and creates loyal ones. Specifically, organised inventory management keeps stock moving between your stores, without overstocking or wasting your money. Step by step, managing inventory isn't a difficult task. To effectively control your inventory balance, consider 7 fundamental practices below.
Read more: Retailers and the challenge from mobile devices
Best practices for managing inventory
1. Keep track of your inventory
First thing first, knowing your inventory is knowing the key information to make smart decisions. Continuously tracking and updating your inventory data allows you to gain valuable insight and analytics, predict the next possible trend of your customers, hence making the right choice, all based on analysed and up-to-date information.
There are two ways that you can start tracking your data: Manually or integrated into a system.
Manually with paper documents or with a computer and using offline applications.
Or with a POS system that automatically updates your inventory information.
You may consider an automated system is costly and unnecessary. However, a POS system will not only speed up your procedure and provide deep, real-time insight and report, it also minimises errors and mistakes that can be caused when done manually.
2. Integrate information properly into your POS system
Items information is crucial to the health of your business, especially in the beginning. Take your time and check all the information of product including its SKU (Stock Keeping Unit), cost, manufacturer and any other criteria that are useful to your business (season, colour, the name of the designer, customer preferences, etc.).
Implementing a POS system will automatically record and analyse your data, allow you to keep track of your stock lifecycle and your profitability status. In addition, some suppliers now provide automatic consolidation of their catalogues to POS software, shorten the set-up and purchase order submission procedure, and save your time.
Read more: What will mobility look like in YOUR stores?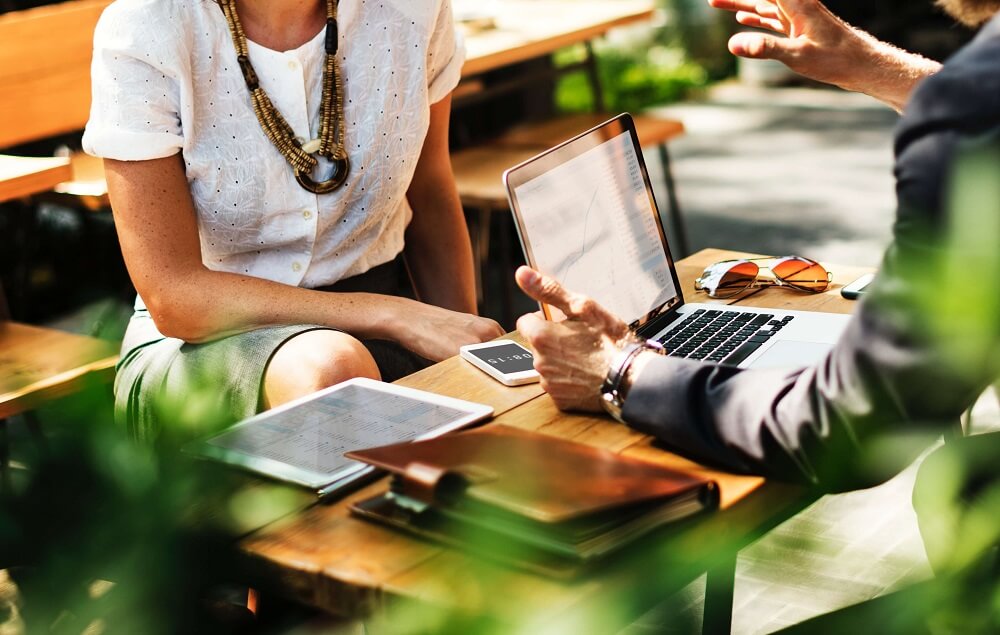 3. Monitor profit margins
Profit margin is an important aspect showcasing whether a retailer is successful or not. Profit margin can be managed through inventory control process. You need to know not only the most sold items but more importantly, the items that bring in the highest profits. Calculating the margin of an item is easy: subtract the cost from the selling price. However, the key points stand at how you determine the cost of each item, it can be volume discounts, special orders, changes in the supply chain or different vendors. Then you still have to go through multiple stages of calculating and inspecting to get to the final number of cost.
Read more: Concrete moves to Retail Pro 9
A modern POS system will take care of this for you. Providing reports that are quick, precise and detailed, your profit margins on inventory items and categories are clearly shown. Retailers are able to know best performing products by their quantity and margin and vice versa. As a result, retailers can generate the highest profit by investing in leading brands and vendors, also map out a discount program with a precise account of item cost.
Stay tuned to the next blog post in which we are going to discuss the remaining 4 key practices for Managing inventory. Or get started with our Retail Management Solution by clicking Request a Demo right below!