For forward-looking retailers, the path of becoming an omnichannel business has just begun, with many more changes and investments are to be made. The leaders of the retail industry have already set the bar for high-quality services and true omnichannel experiences. For example, the scan-and-go store concept from Amazon has broken the norm of brick-and-mortar retailing and given new meaning to the omnichannel retail experiences.
So what should the-not-so-sophisticated retailers do to catch up with others in the journey of winning over the favour of customers?
Read more: Omni-channel Retailing – The Ultimate Race of the Top Retailers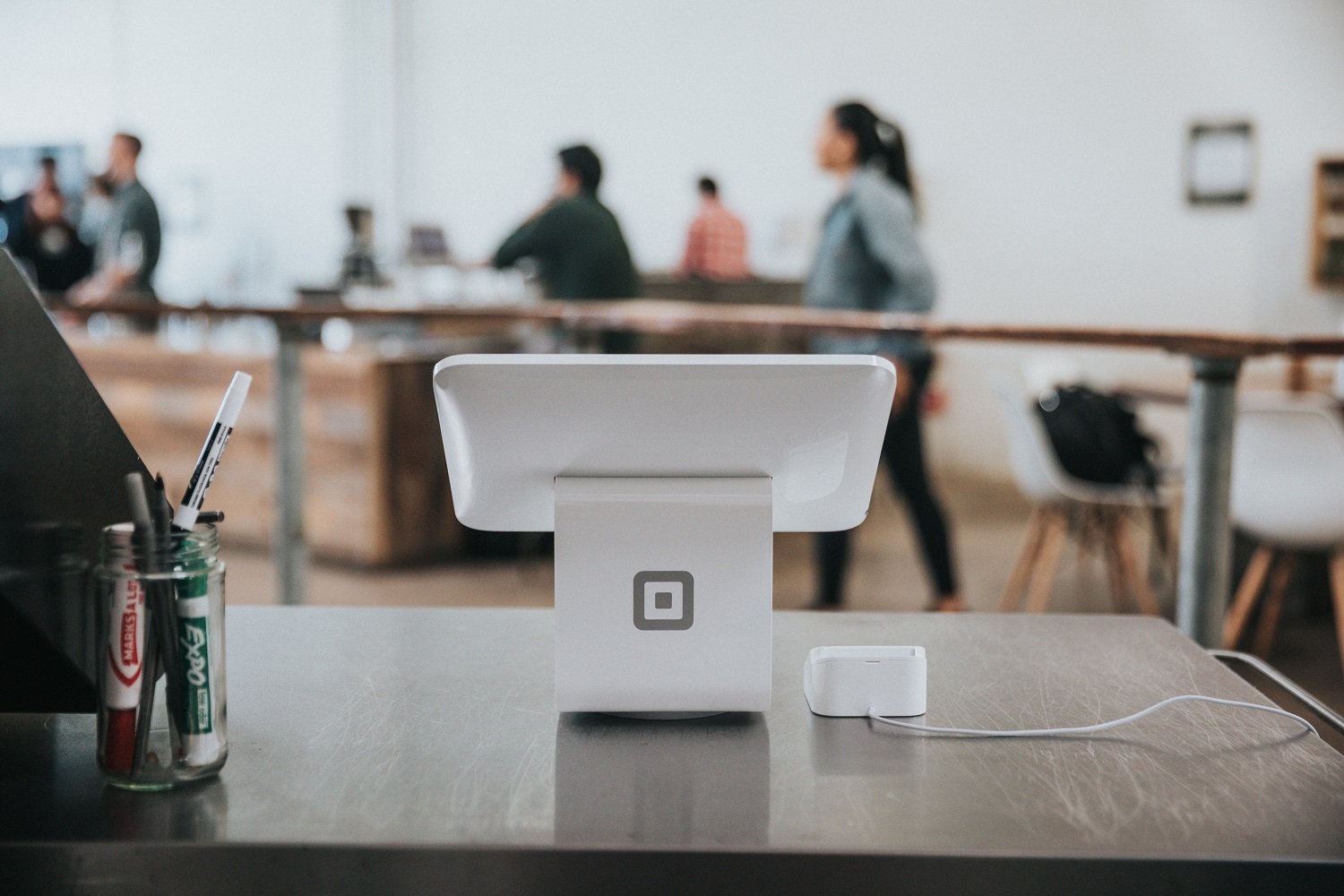 Where are retailers in
today's
omnichannel
evolution
?
The heat of the omnichannel trend in the retail environment has never cooled off since its appearance. Nowadays, retailers must be able to meet their customers at all channels available out there which helps create a new and longlasting relationship between the seller and buyers. More specifically, omnichannel means that retailers need to ensure that their services deliver consistent experiences to the customers across all channels, including both of their brick-and-mortar stores and online stores.
Yet, the challenges for pioneering retailers remain apparent as the younger generation of consumers - Gen Z, starting to dominate the shopping scene on a global scale. Witnessing the Retail Apocalypse continues to take on the brick-and-mortar stores: As in the US, it is reported that more than 5000 retail stores have been closed in 2018.
Read more: 3 ways omnichannel strategies transform the retail industry
This explains the reason why it is the time to reinvent retail for those who want to survive the shifting tide of today's retailing scene. Indeed, omnichannel is not the ultimate solution, yet it is a necessary strategy for retailers to survive, plus innovate their operations and remain relevant to customers successfully.
How Retail Pro
Prism enables
a powerful
omnichannel
strategy
Seamless channel integration
As mentioned, it is highly important to assure that the retailer's presences on online channels are consistent with the current status of their physical stores. In addition, to have a seamless omnichannel process, retailers need software that enables them to manage and update customer profiles in real time. Doing this lets their customers to be able to keep track of their orders, access their own profile, purchase history and reach out to the retailer more easily when need.
With Retail Pro Prism, retailers can access the customer details both locally and globally across their business, allowing them to collect and analyse customer data to support the personalised services. Prism is promised to boost the retailer's customer engagement strategy through only one connected and holistic view of customer information.
Read more: 4 Digital Retail Trends to Look Out for in 2018 and Beyond
A powerful mobile app
In the mobile-first world, it is inevitable to develop a mobile app to support not only online purchases but also in-store shopping experiences for customers. In other words, a progressive mobile app is not limited at online shopping initiatives only; it should be able to support product scanning for in-store purchases, providing correct product information and personalised promotions for specific customers when needed.
With Retail Pro Prism, retail businesses get a flexible and comprehensive platform that delivers the same look and feel across every device in the physical store, including tablets and handheld terminals. Prism gives its users the free choice to deploy on either iOS, Windows or Android devices while giving customers one unified brand experience and keep them within their own ecosystem.
Read more: Overview of Retail Pro Prism: A True Platform for Omnichannel Retail
Enhanced product fulfilment strategy
As the consumers are offered with top-of-the-line services from prominent retailers, it is highly important to make sure that the delivery process can meet customer's growing expectation. Today customers want fast (and free) shipping services, hence, more retailers are offering same-day or two-hour delivery as an option for their shoppers. Being flexible is also an important factor of order fulfilment, customer can either visit the store to pick up items or have them shipped to their house straight from the factory.
Retail Pro Prism's advanced inventory management and omnichannel fulfilment capabilities are available to equip retailers with the most seamless omnichannel retailing experience possible. By allowing retailers to sort items with multiple identifiers, Prism helps them to locate and list items on their transactions, validate the price or even verify the availability in other stores of an item for a customer in a much shorter amount of time and more simplified processes. Focused on the POS capabilities for the retail environment, Retail Pro Prism POS streamlines the point of sale processes and gives retailers the power to retail their own ways.
Read more: 3 Tips to Simplify Omnichannel
How
Kanmo
Group
has
successfully launched
their
omnichannel
strategy with Retail Pro Prism
Based in Indonesia, Kanmo Group is bringing their omnichannel vision into reality with Retail Pro Prism POS. Upon realising the importance of providing a unified shopping experience to customers, Kanmo has placed a high priority on this implementation project.
"Kanmo Group recognises the booming e-commerce market in Southeast Asia. This development urges retail companies like Kanmo Group to build an omnichannel strategy that delivers a seamless customer experience, whether online or offline," said Bhavin Patel, Omnichannel Director of Kanmo Group.
Retail Pro Prism comes with built-in communication tools providing store associates with crucial information about customers' demands and preferences in real time, and allowing them to fulfil orders instantly while providing a highly tailored shopping experiences.
Read more: Retailers vs. Amazon: e-Commerce Is Not the Only Option
Another aspect that Kanmo Group focuses on is the integration between Retail Pro Prism and other existing systems. With Prism's seamless data management and customisation, Kanmo Group is able to achieve a 360-degree view of their operations, and successfully unify their commerce campaigns and boosted their omnichannel strategy.
Retail Pro's retail management solutions aim to play a central role in rocketing the retailer's aspiration of fulfilling their brand experience through a cross-channel engagement approach. In today's retailing environment, price is no longer the unique aspect that matters, services quality is also one of the most vital details that drive and engage customers successfully. Being built for the speciality retailing, Retail Pro Prism offers businesses with flexible deployment options, low demands on hardware and infrastructure resulting in faster performance, scalability, and ultimate adaptability for the future growth of the business.