The competition in the retail industry has always been brutal. Those who fail to provide their customers with a smooth, exceptional service are being left behind in the race. The retail overview in 2018 and beyond is revolving around personalisation and connecting directly with each consumer. When a customer feels that they are at the centre of the shopping experience, they stick around and buy more. To achieve this, a retailer must understand what motivates and appeals to its different customers.
Read more: Is Pop-Up Retail More Than Just a Passing Trend?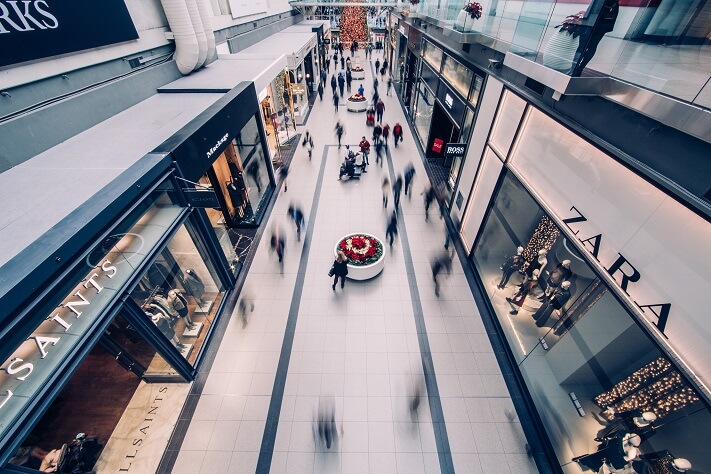 The customer is the centre of the shopping journey in the digital age
Customer loyalty is the key to success for retailers
Customers now have far more options of where to spend their money than before. They can even compare, evaluate and choose the best retailer. And within the factors that lead to the decision, the effort to maintain the customer's loyalty is the one that builds up the long-term success for businesses.

Building customer loyalty means providing an exceptional experience.  In order to do this, retailers must really get to know their customers, unsurprisingly, through data. Digitally leading retailers have long been integrating analytical technology into their processes to collect customer journey data, analyse and adjust their business models. Innovative retailers have succeeded in building strong customer loyalty using both traditional methods, such as loyalty programs, and new models, like free and short-notice delivery, automatic replenishment, and other forms of convenience. It is getting more critical for retailers to enhance their customer emotional loyalty, thus increasing the engagement with their brands.
Read more: Internet of Things (IoT) and the Future of the Retail Industry
Retailers need to elevate their guest experience
Guest experience is not the only differentiating factor for retailers, it also defines how physical retailers will deliver value and generate revenue. Experiences won't just sell products. Experiences will be the products. Consumers nowadays expect their experiences to be personalised for their own shopping journey. Your customer experience includes the entire shopping experience - things that happen before, during, and after the actual purchase.

In this age of everything digitalised, we witness a trend where consumers avoid crowded malls and opt to do shopping entirely online. 60% of US consumers interact with retailers online through their mobile devices which means the online guest experience should be frictionless, especially through mobile phones. In other words, your customers should have no difficulty when browsing, checking, buying and paying through their smartphones.
Read more: Omni-channel Retailing – The Ultimate Race of the Top Retailers
However, this doesn't mean retailers should move all of their business online, there should be a hybrid of both retailing models built upon both the online and in-store channels. Acquire a holistic visibility into the customer journey both online – what they searched for, clicked on and compared – and offline in the brick-and-mortar stores so that you can deliver tailor-made content, offers and recommendations.
Innovative technologies enable personalised customer shopping journey
Prescriptive analytics and predictive analytics are reshaping the guest experience
Guest buying behaviour and shopping journey are recorded and analysed to gather data, insights that can provide valuable information, such as the odds of closing a deal, the most suitable cross-sales opportunities and the approximate deal value.

The retail industry is familiar with predictive analytics that is proven to help keep customer relationships growing. Predictive analytics, just as its name suggests, is to predict retail trends and inventory management using statistical algorithms and machine learning.
Read more: Retailers and the challenge from mobile devices
While another type of algorithm analytics - prescriptive analytics - supports retailers to create strategies based on a vast set of data, including product availability, customer trends, geolocation and time. It is anticipated that prescriptive analytics will soon overtake predictive analytics as more retailers are embracing Artificial Intelligence (AI) as well as machine learning technology.
Furthermore, analytic tools collaborating with CRM will enable retailers to know exactly how, when, and what shoppers buy, and campaign statistics showcasing the current relationship between retailers and customers.
Read more: How retailers change for customers
The ability to integrate every in-store and online purchase into a holistic view provides companies with insights into particular segments, utilising the data to specify the customer's future needs, plan ahead to keep them around and boost even more purchases. This process, in the long term, will establish a relationship between the seller and customer that remains relevant and opens up opportunities for special offers, purchases that are specifically selected for them.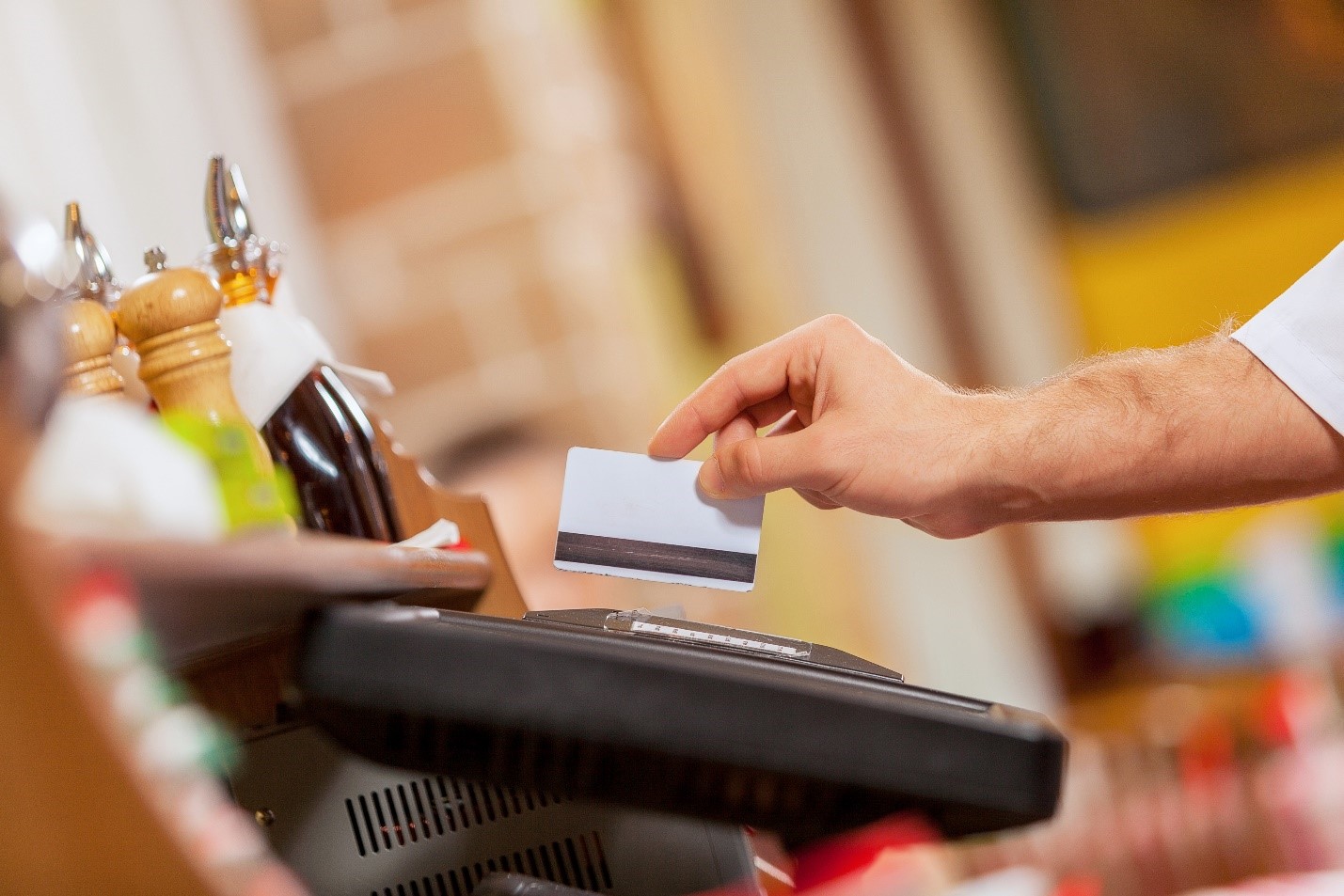 Personalise the shopping experience
Retail customer in the digital age tend to do in-store research to decide first if they really want a product, then make the actual purchase online for the lowest offer. This results in significantly lower sales for brick-and-mortar retailers. 

In order to overcome this shift, retailers have to step up their game for the in-store experiences. Customising the shopping experience around each customer to, first, attract them, and then to build up the engagement that will hopefully keep them around for more.
Read more: 3 Retail Trends You Cannot Ignore
Realising the inclination, Nordstrom has started to experiment their retail stores with a new format that completely removes inventory from the equation. Called Nordstrom Local, the store will focus entirely on services and give their customers a unique experience. The store encourages customers to try on different outfit and accessories, with the help from personal stylists. Still, the store won't stock any inventory. The stylists can also pull together various looks for the shoppers through a "style board" app. Besides trying on these outfits, the customers are provided with additional services such as manicures and drinks at the in-store bar. The purchased items are simply retrieved from other local stores, or ordered and shipped through Nordstrom's website.
Read more: The Future of Retail? Look To Its Past
The idea is to make the customers feel like a VIP, elevate the customers and show them just how important they are. Brick-and-mortar stores have the advantage of providing experiences that are direct and physical, therefore, they should adjust their business models and giving customers a better reason to visit their stores. Not only does it make the customer feels special, but it's another way to expose them to products and services that are uniquely yours.
Like what you have read? Subscribe to TRG Newsletters to always stay informed on the latest trends in the IT and Retail industry. Or click the link below for our solution demo right away!