Consumers have become dissatisfied and angered after being frustrated by poor brand experiences, according to a study of 7,000 consumers across six countries by analytical and surveillance software supplier Verint.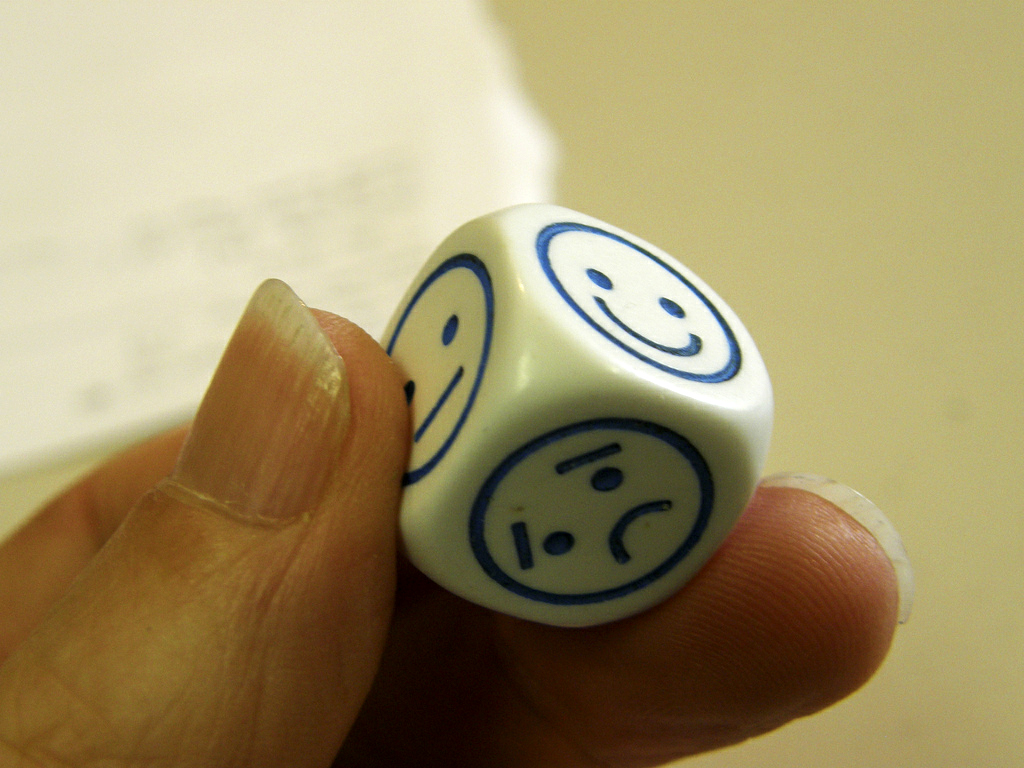 The research explored consumers' attitudes towards services provided by organisations in five sectors: retail; phone, TV and broadband services; financial services; utilities and public services.
Key findings paint a picture of consumers tired of long waits and avoidable mistakes, unwilling to respond to conventional marketing messages and increasingly ready to share their views on social media.
The study found consumers still place a premium on good customer service and are generally reluctant to shop around for the best prices — despite an uncertain economic outlook in many of the respondents' countries.
Of all the consumers polled, less than a quarter (22%) agreed price was more important than customer service. Meanwhile, 39% said they had never checked the prices they pay for financial services on price comparison sites, and nearly half (48%) said they never check their energy prices.
The research also revealed consumers were largely unwilling to 'play the game', using emotions like anger and flirting to get what they want. Only 15%, or one in seven, admitted to using such behaviour.
Results also indicated there is a worrying picture developing of the dissatisfied or ambivalent customer, which begs the question of how organisations can turn the focus more heavily on driving customer experiences.
Overall, a mere 49% agree they feel satisfied with the customer experience they receive, while 26% remain indifferent, said researchers. In addition, with two thirds agreeing they get angry when they are kept waiting, companies face a challenge to not only capture feedback from all channels — including phone, text, social media and chat — but to glean sufficient insight that can in turn help improve the customer experience, Verint said.
Study results further affirmed consumers often leverage multiple channels when sharing their service experiences. It found people in many countries, particularly younger consumers, are willing to share their experiences, good and bad, on social media.
Only 19% of respondents overall said they would share their service experiences on Facebook — which includes 48% of US consumers aged 25-34, and 33% of Polish consumers aged 16-29.
In Russia, 38% of the 16-29 age bracket said they post their experiences on home-grown social networking site VKontakte.
David Parcell, managing director, EMEA, Verint Systems, said: "The findings of this study clearly show service has become a new means of marketing and is favoured over price.
"Retailers understand this effect better than many sectors — that's why they tend to fare better than financial services providers and utilities firms when it comes to the customer experience.
"If they are not doing so already, organisations must invest in listening to the voices of their customers, in particular the new, social-savvy.
"They also must face up to the challenge of unlocking the feedback from those that aren't talking or remain indifferent about the service received, as well as the invisible. Until then, it will remain challenging for brands to distinguish themselves."
Source: RetailTime.co.uk Author: Fiona Briggs
***
So how do retailers go about increasing customer satisfaction amid the growing culture of digital sharing? Check out the step-by-step guide to boost customers' comfort level and overcome challenges that keep retailers from success in our whitepaper "Customer management and its incremental demands on retailers".