Since the crazy rising of online purchase and channels, a big supermaket style is becoming increasingly undermined. Not only do online channels compete effectively in non-food areas that larger stores were designed to support, but the rate of growth has become unpopular with communities and promoted planning issues with regulators. As a result, in the last two decades, retailers have placed renewed emphasis on convenience formats. Customer convenience and service are the key to make change in this industry, make the convenience-form retail become so delightful.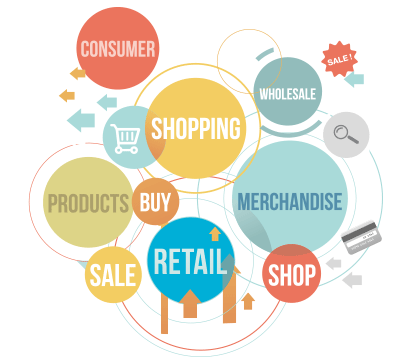 Retail trend focus on favouring smaller, centrally located stores with a targeted product range supplying prepare foods and impulsive goods that enables shoppers to meet more immediate needs. This makes the retailer come further than big store, as it emphasizes on customer's convenience and particular needs. In this era, such big and global players as Tesco, Walmart and Carrefour realized the change quickly and now they are trying to adapt and shift to smaller and internet-driven formats, even it is a painful transition.
After swifting from big-box out-of-town one-stop-shop into retail, there are several obstacles and complains from retail's customers which should be considered and paid more attention to not make change become a disaster change.
Long lines and ineffective services
A recent study by Verint shows that less than half of 7,000 customers were satisfied with the service they received from retailers. And 74% of them stated that they were angry and frustrated because of poor customer service, long wait times and rude associates.Customers complain that they feel their voices are not listened by retailers, especially with refund and return in case of failed products.
Retailers should find a way to collect their customer's feedback to improve their service, so that they will pass this change to fight back to economy. Currently, there are several two-way communication which help retailer talk and listen to their customer such as Facebook, Twitter, Email and PR events.
Competition from Ecommerce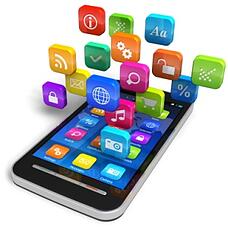 One of the most advantages of retail is face-to-face interactions with customers on the daily basis. The e-store have clear image, description, two-way communication and other service for delivery, refund and return. Then when it comes to customer experiences, it will never be enough. One element that merchants can offer is mobile apps, which makes shopping easier for customers through faster payments and comparison options. Additionally, brand experiences need to unique, which helps companies stand out among competitors. This can be accomplished through flash sales, tailored events and other aspects that fit the needs of consumers, writes the source.
Adaption to the industry change is neccessary for big-box shops if they do not want to be eliminated from the game. After shifting to smaller and internet-driven formats, retailers will face certain issues in customer services. By improving the customer-to-retailer conversation and offering mobile apps, retailers probably see the change in customer's attitude towards brand positively and actively. This will help much more in future business development, especially business vision.