Financial management lays the very foundation of a successful business. Likewise, the most successful hotels rely on fundamental financial management principles to enable them to manage their property profitably.
Best practices of financial management in the hospitality industry include: creating an annual budget; building a detailed financial tracking model; having on-going audits and creating a reporting structure that helps managers keep a tab on P&L information.
On the human resources side, financial success also depends on
accountability
- making employees and managers responsible for achieving financial goals in their respective functional area – and a team of
highly skilled
finance professionals
.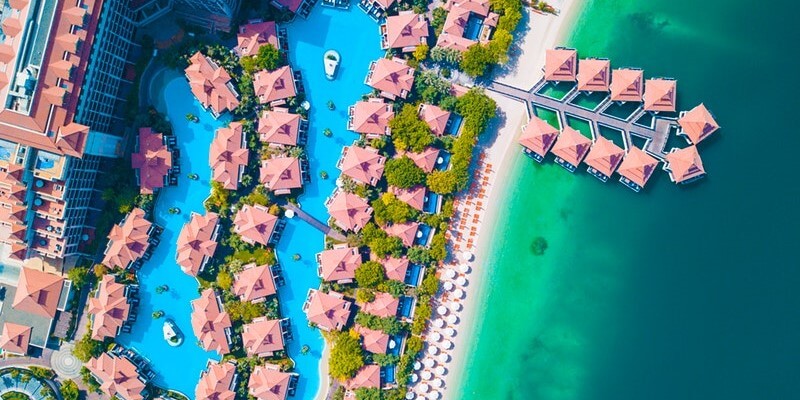 Financial Management in the Hospitality Industry
1. Annual Budget
The annual budget provides the complete financial picture of the property. Once figures are collected and documented, the budget helps evaluate the possibility of attaining financial goals and what can be done to increase it.
Read more: A Primer of Budgeting
2. Operational Tracking Model
With budget in hand, managers need to build a mechanism to easily capture and track expenses as well as revenue. A detailed financial tracking model can include worksheets covering payroll, property maintenance, energy and revenue.
3. Actuals-Against-the-Budget Comparison
The next step is to track expenses in each operational area against the budget. Managers now have the data to identify areas where there are exceeded expectations or profit-threatening inconsistencies.
Learn more: Hospitality Resource Portal
4. Financial Reporting
Next, standard reports can be created to give managers a high level overview of each operational area on a daily basis. In most cases, managers can create their own specific reports customised to their property and goals. As such, managers must be sufficiently trained to understand and use the reports to their advantage.
Read more: Automating Reporting in the Financial Services Sector: a Case Study
5. Accountability
Management needs to be held accountable for financial results, from occupancy, average room rate and inventory control to operating expenses. An auditable environment should be created to track, trace and reconcile differences where necessary. This can be done with a sound hotel accounting and financial management system. Also, there should be training programmes for new staff to help them share the values of management.
6. Adapting To Change
With an effective hotel accounting solution in place, managers will be able to identify changing market conditions and devise steps to account for such changes.
7. Accurate Financials for Growth Opportunities
With sound financials, owners can gain a true understanding of where they stand in the market at any point in time. Hence, they can explore refinancing opportunities or act upon an opportunity to sell the property with actionable insights.
***
Clearly, a powerful hotel financial management system can take businesses to a whole new level. There are reasons why Infor SunSystems is the chosen financial management solution of more than 2,200 hospitality companies worldwide. Find out yourself by requesting a software demo today!
For more in-depth knowledge about the hotel industry, please visit our Hospitality Resource Portal.