Case study
You are a CIMA student, who is now working for a small family owned limited company as company secretary. In this company, the board is made up of family members, with only one family member holding an executive position as Managing Director.
Recently, the will of deceased mother of the family, also the chair of the board, has caused some disagreements within the family. The board has twice voted to pay pension contributions to one of the members of the family on the board as non-executive director, a brother of the Managing Director, and this has been approved by majority in meeting.
However, the Managing Director has told you not to make the payment.
What would you do?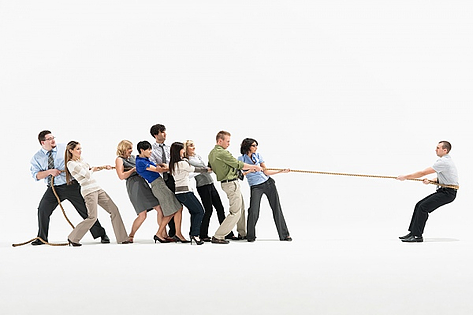 TRG advice
As a CIMA student, you need to uphold the following fundamental principles:
Integrity: All professional accountants need to be straightforward and honest in all professional and business relationship. Therefore, you need to remain straightforward and honest with both the Managing Director and the Board.
Objectivity: According to CIMA code of ethics, your professional judgment should not be compromised by the influence of the family issues.
Professional competence and due care: There is a need to act diligently in accordance with professional standards - the decision has been approved by the board.
Confidentiality: You should not compromise confidentiality by further raising issue with the board.
Professional behaviour: Failure to care about the board's actions may mean failure to comply with relevant company regulation, against your professional duty.
To learn more about the CIMA Code of Ethics, download the full case study.
Subscribe to our blogs to get great content delivered straight to your inbox!
Related Articles:
Professional ethics: The key to success during recession
Professional ethics: What should you do with confidential information?
Professional ethics: withholding information