Occupying approximately 35% of global workforce and still on the rise each and every year, it's Millennials - the generation of those whose coming of age is at the beginning of this new millennium. They are labeled as "tech-savvy", "creative" or "energetic", "ambitious" etc,. But those words don't fully represent this generation.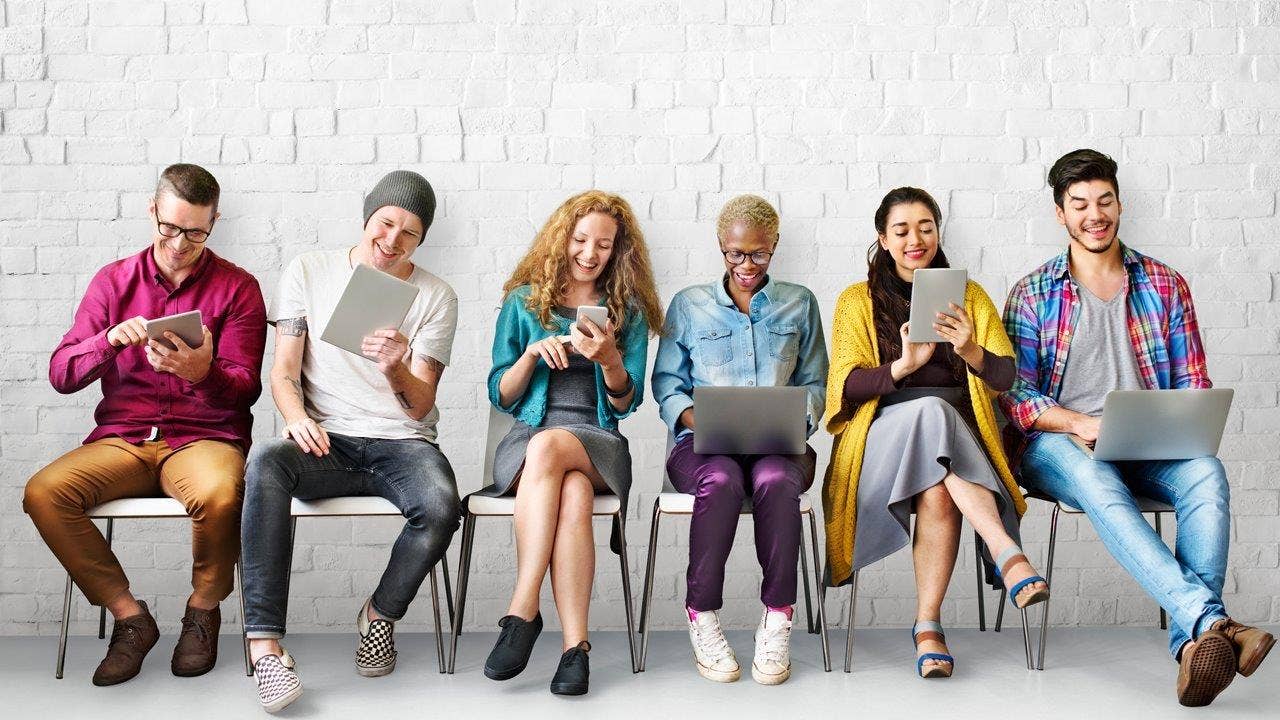 In the modern working environment, when three generations (Baby Boomer, Generation X and Millennials) work together, organisations can't stay away from challenges and obstacles in harmonising these cohorts which are considered as very different from each other. However, it doesn't mean that your organisation should change to adjust with the majority of (current and potential) Millennials employees. Instead, try to create a balance. And this task, first of all, begins with understanding the truths about Millennials at work and in their personal life.
Find out in the Millennials series by TRG Talent for objective perspective about this generation as well as useful advices on how to effectively recruit and manage the Millennials employees in your organisation.
Topic: Millennials and Teamwork
Do we really know the Millennials?
Are Millennials troublesome team players?
Will teamwork still be Millennials' nightmare?
Topic: Recruiting Millennials
Are Millennials really different from previous generations?
3 best tactics for recruiting Millennials - part 1
3 best tactics for recruiting Millennials - part 2
3 best tactics for recruiting Millennials - part 3