Nonprofit organisations operate in a vastly different way from for-profit companies. They do not put any product or service on sales but instead accept contributions in various forms (grants, donations, gifts, etc.) to fund their activities. As a result, having an accounting system in place that allows the organisation and their contributors to obtain complete visibility of the entire organisation performance is utmost important.
Read more: Financial management for nonprofits - the World Vision's case study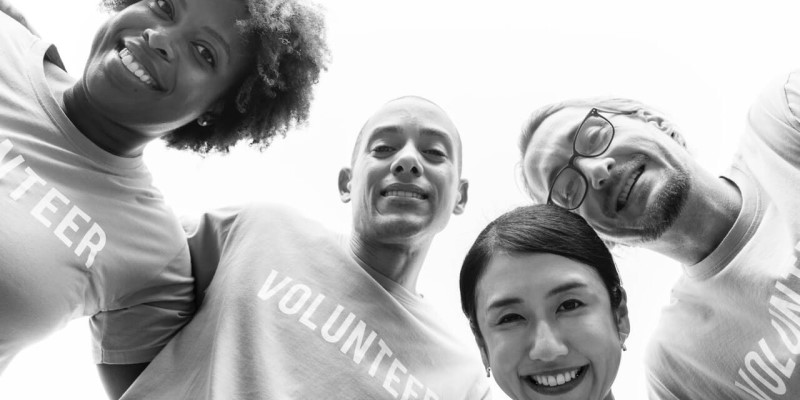 Accounting software for nonprofit organisations
Utilising Excel spreadsheets may be sufficient when the nonprofit first started out. However, as the business grows and more contributions keep pouring in, the financial aspect will also become more complex.
The progressive advancement in technology has resulted in cloud-based options which have made it more convenient for the accountants to access data anytime, anywhere at a reasonable price. More and more software service providers are starting to cater specifically to this niche sector.
Read more: 7 worst financial fiascos caused by Excel errors
However, as the nonprofits generally having multiple sources of revenue, there are strict regulations when it comes to governance. There are also distinct requirements to nonprofits organisations, notably:
In-depth analysis of all functional expenses as well as non-financial assets,

The local accounting standard may affect the grants and contracts.
What are the must-have features in accounting software for nonprofits?
To satisfy all of the above requirements, suitable accounting software for nonprofits must provide transparency, act as a single source of the truth, ensure compliance, enable the business to thrive, and overall, enhance the finance function's efficiency.
Transparency
Not only auditors but also business members, contributors, and the public concern about how the nonprofits handle the funds. In order to gain knowledge of how well the money is spent, both the organisation and the stakeholders need to be equipped with highly reliable data.
Suitable accounting software will be able to do just that; breakdowns of every spending, incoming contribution are recorded in great detail, which ultimately prevent transaction duplications and strengthen public trust.
Data compilation
Different functions in the organisation may have different processes and formats of how they store data. Manually inputting data using spreadsheets can be extremely time consuming and a waste of effort. Therefore, without automation and a centralised platform, there will undoubtedly be duplications, errors, and siloed information.
Accounting solutions are created to minimise clutter, provide one single source of the truth instead of carrying scattered documents that can negatively impact the business bottom line.
Read more: Building a healthy data culture - 7 factors to consider
Revenue management
In some occasions, nonprofits obtain funds from overseas which basically is in different currencies.
Suitable accounting software that enables Account Payable/ Account Receivable Automation can significantly simplify the finance process and maximise the team control over the organisation spending.
There is separate invoicing software currently available in the market. However, some accounting systems do have the function already built-in. The feature allows invoice customisation, which helps the finance team save even more time on designing invoice templates for specific needs instead of creating new ones when required.
Compliance
The beauty of implementing accounting software is the ease of compiling and tracing back every transaction in case of an audit or a public inquiry regarding the organisation's funds. Thus, ensuring the business is always following the local compliance.
Analytics
Insightful data is beneficial in many ways. By accurately documenting inventories, revenue streams, and expenditures, nonprofits will have a more robust understanding of their current situation prior to shaping the business strategy. Data is the key to success; a suitable accounting software will provide you with such data.
Are you looking for a flexible and automated accounting software to streamline your organisation's process? Request a demo today!