Studies show that productivity spikes when employers allow their workforces to work from home more. Many of us certainly enjoy its benefits, but working from home is not as simple as it sounds; it can be distracting.
How can you, as well as your team members, stay focused while working from home?
To help you to find your usual groove when working with little to no supervision, in today's article, we will present tips to help prepare yourself and your home workspace for maximum productivity.
Read more: Why you need a work from home policy now?
Tip #1: Set up a dedicated workspace
Working at home does not negate the need for a boundary between "working space" and "personal space." At the very least, you should have a desk used for working only. Keep it clutter-free and organise it the way you would organise your working desk at the office.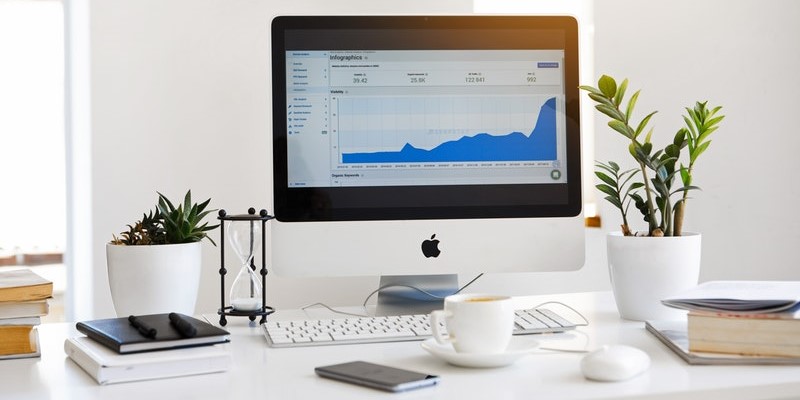 Ideally, this workspace should be away from sources of distraction like your couch, TV, kitchen, main entrance door, etc. It should also be filled with natural light.
Additionally, it is preferable that you have two computers, one for work and one for personal uses. Only the work computer should be allowed in your workspace.
Have everything ready within your reach so you do not have to go back to the "personal space" very often. For instance, prepare two pairs of headphones, two sets of phone chargers, etc.
Having a dedicated workspace at home also involves letting your family members know and respect the boundaries, i.e., try not to disturb you during the working hours unless absolutely necessary.
This could prove particularly challenging when you have kids. Still, it is a good idea to have a conversation with your children, explaining the situation, your expectations, and telling them how they can help.
Tip #2: Set a working schedule
Time flexibility is touted as one of the greatest benefits of working from home. But it can also be your undoing. If you let your professional tasks and household tasks mix, your productivity will suffer tremendously.
Just because you are working at home does not mean you can throw your discipline and professionalism out of the window. You still need a work schedule and stick to it to maintain your productivity.
Read more: Infor Ming.le - A new solution to productivity issues
You can be all fired up at 5 PM, and that's okay, as long as you know that's when you are most productive. So, setting a work schedule around that time can allow you to do your best work.
Some others maintain their productivity by following the same "going-to-the-office" routine, i.e. waking up early, exercising, showering, getting dressed, making breakfast, and then tackling the day with a to-do list.
However you want to kickstart your day, make a plan and stick to it until it becomes your daily routine. Avoid doing house chores, shopping, preparing dinner, etc. during the working hours. Conversely, do not let work creep and eat into your personal hours. Always allow time for lunch breaks.
Tip #3: Stay reachable
You should strive to stay easily reachable during the working hours. It means having at least two channels of communication:
Emails

Phone

Messaging apps (Skype, Whatsapp, Viber, etc.)
Let others know which of your channels are available and at what time.
Tip #4: Have a daily well-being check
You or your teammates may live alone, so having a daily well-being check at a fixed time is crucial to ensure everyone is still doing well. Also, it helps boost morale and maintain team spirit.
Tip #5: Cope with loneliness
Coping with the sense of loneliness stemming from self-isolation has always been a constant struggle facing remote workers. This problem can prove even worse for those who are forced to work from home during this pandemic.
Because loneliness can have a deteriorating effect on your productivity and job satisfaction, how can you cope with it?
As mentioned earlier, your team should agree on a predetermined daily well-being check. A simple "Hi" would suffice.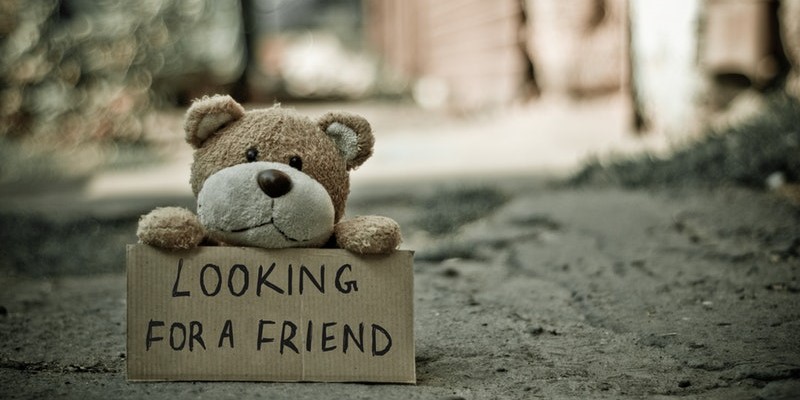 No one knows how long this crisis is going to last. Which means you should be prepared to work remotely for months on end. Some experts go as far as saying people may need to work from home for more than a year until a vaccine can be rolled out.
Such an unusual long period of working in isolation can cause psychological and emotional strains. As such, you may want to try more unorthodox approaches to helping them cope with loneliness
Some remote workers find virtual co-working particularly effective. This is how it works: at certain times of the day, you and your team members log on a video conferencing tool – whether it is Zoom, Skype, or Google Hangouts – and turn the video on without sound.
That way, you can see your colleagues working, and they can see you as well. As strange as it may sound, having someone virtually present could actually help get you going.
Tip #6: Take regular breaks
It is proven that taking regular breaks can increase your productivity. This may sound too good to be true, but scientists found that the brain, just like every other muscle in your body, gets tired from repeated stress.
Therefore, taking short breaks throughout the day can help improve your brain function, keep your focus, and help you re-evaluate your goals.
So, what's the formula for an optimised work-break time? According to The Atlantic, you should take a 17-minute break after every 52 consecutive minutes of working. Preferably, you should spend these seventeen minutes away from your computer, for example, going for a walk, doing some light exercises, or checking up on your family members.
If you and you teams are experiencing psychological strains due to the pandemic, coaching is a worthwhile solution to help boost morale to motivate individuals.
If you ever need professional help, you can talk to our Founder and CEO, Rick Yvanovich, who is also a certified Executive Coach. Learn more about Rick and his field of expertise via the button below.