On 30th August, TRG was honoured to be one of the 40 companies participating in the RMIT Career Fair 2018.
RMIT Career Fair is an annual event for students to have an overview of the job market. This is a chance for RMIT students and alumni to interact with professionals from various industries. Besides offering employment opportunities, there were also various fun activities happening at the employer's booths. Some employers were also providing tips and techniques for students to make themselves more employable during the event.
TRG International had joined three different career fairs so far this year, which brought us closer to the potential candidates who are currently studying, or just graduated, and are looking for employment opportunities. At RMIT Career Fair, TRG International reached out to more than 200 RMIT students and alumni to talked to them about TRG International and how their future can be shaped by joining our teams.
Don't miss out: TRG Careers - View our currently available positions
In addition, TRG International also hosted many exciting games which made TRG's booth the most attractive booth. All of the participants had a fun time playing games and won many valuable gifts such as tumblers, specially designed Rubiks, notebooks, etc.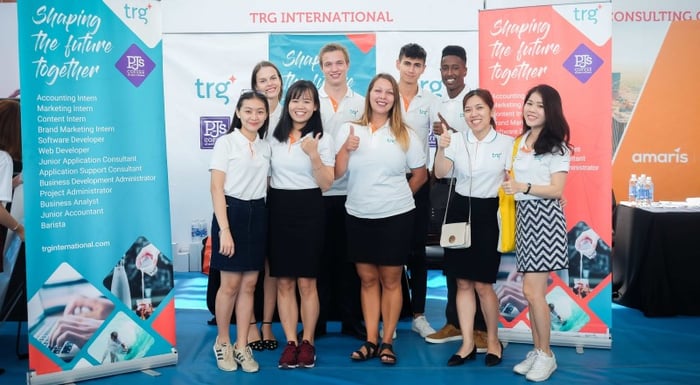 TRG International's Booth at RMIT Career Fair 2018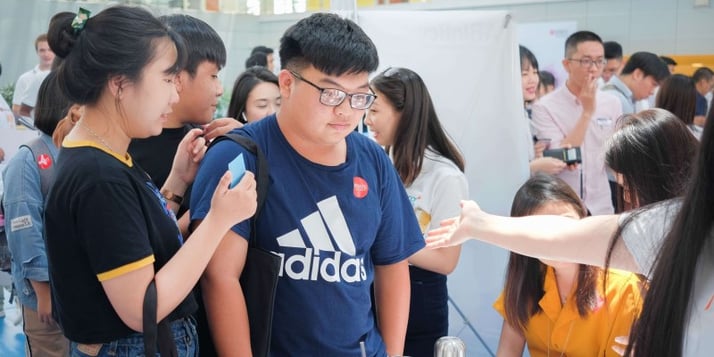 Students answering a trivia question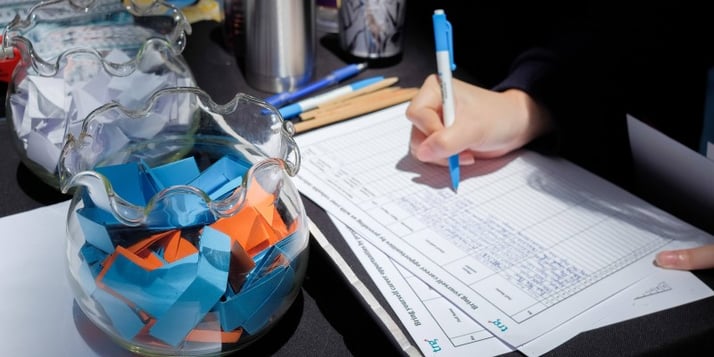 Students signed up for future employment information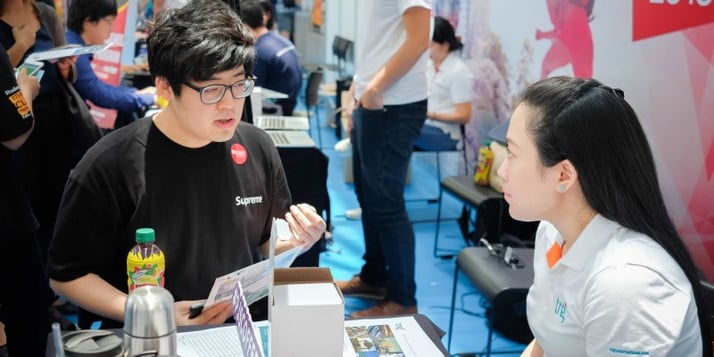 Q&A session about the current vacancies and TRG working environment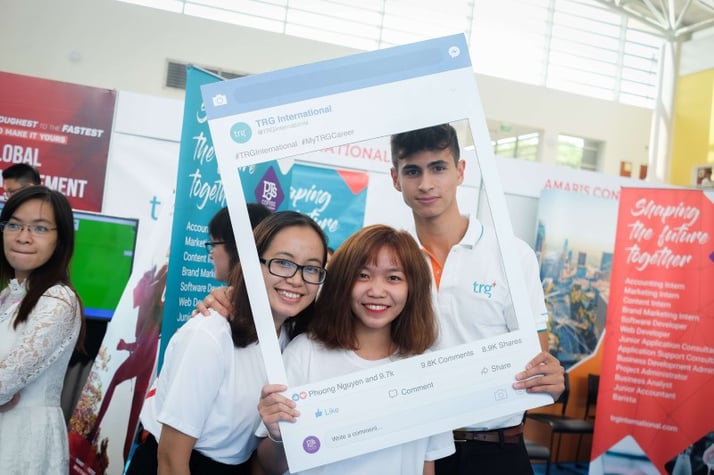 RMIT student and TRG's intern
Career fairs provide the students with a great chance to network, to meet face to face with the prospective employers and to learn about their companies, the potential jobs and internships. Attending a career fair is one of the most effective ways for students to gain visibility about the current employment market.
Read more: TRG International offers career opportunities for future VGU's students
We always look forward to welcoming you to join TRG International. There are still a variety of excellent opportunities available to both Vietnamese and expats who desire to work in a professional, dynamic and open environment. To learn more about what we're up to and our most current job openings, please click HERE.
Stay updated with TRG News and upcoming events by clicking the subscribe button below.