High potential employees (HIPOs) are the most valuable assets in any organisation due to their outstanding performance, extensive knowledge, skills, and a great desire to succeed in more senior roles. In an ideal world, organisations will garner all of their HIPOs, then roll out their development programs to train and further develop these future leaders. The thing is, we do not live in that perfect world.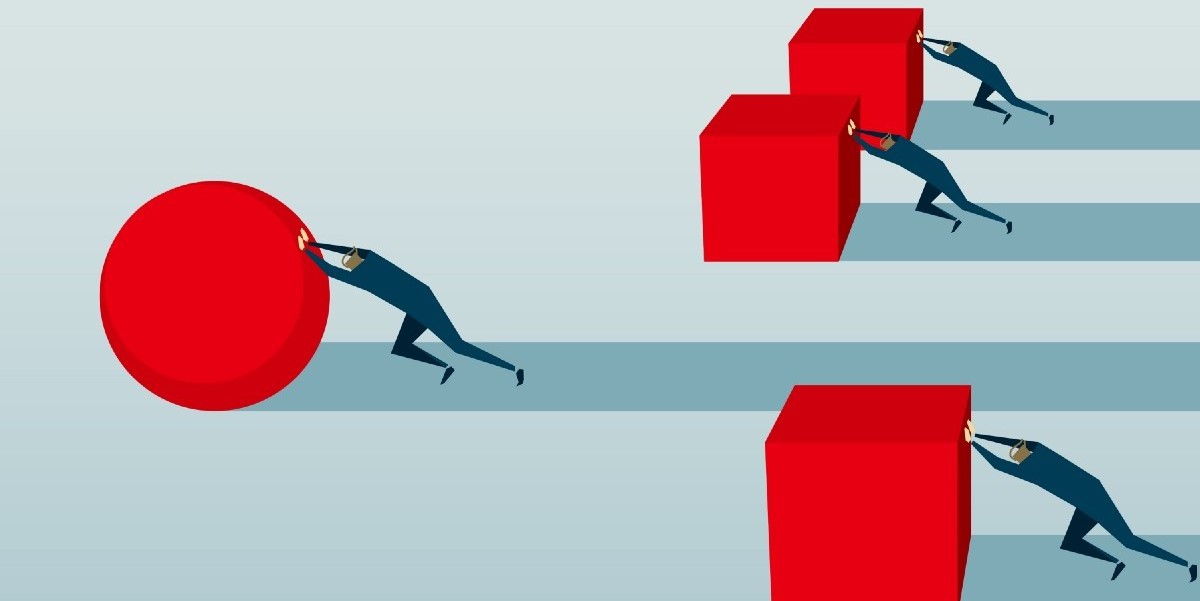 What are the available tools to identify high potential employees (HIPOs)?
An article written by Sage People has quoted the following tips by Dr Tomas Chamorro-Premuzic on how businesses should identify high potential employees:
Clearly define criteria

that you are looking for in an employee; i.e. their behaviours, achievements, and KPIs to be qualified as a high potential.

Be transparent in how you plan to execute the identification process (leveraging

online assessments, surveys, self-evaluation

, etc.). The outcomes of these assessments are also crucial to the employees. Therefore, don't forget to keep everyone involved up-to-date on the progress.

Come up with a solution to bridge the skill gaps existing in those who did not make the cut. The "potential" factor can be trained and enhanced.

Though performance is important, organisations should not neglect other equally critical factors, namely

personality

, as it is a better indicator of one's potential.
High potential employees also have weaknesses
Although high potentials have the "X factor" within them, they still need to be developed and nurtured to ease into leadership roles. However, studies show that as many as 95 per cent of organisations fail to carry out their high potential development programs.
High potential employees are not perfect; they also have their dark sides, which sometimes make them difficult to manage. The majority of times, managers only focus on enhancing HIPOs' already superior traits and forget about their "less potential" qualities. Without proper training and supervision, these free-roaming dark sides can cause problems.
Read more: Giving "difficult" high performers special treatment – yes or no?
For a person to succeed in a higher management role, it all depends on his or her vision and leadership. These qualities are not easy to pinpoint.
According to Hogan, a leader in personality assessments for business, personality assessments can act as a guideline to help select the right candidate and to shape their personal development programs.
Personality assessments are objectively measured, stable characteristics, and enduring. These assessments are not influenced by politics, relationships or context. Therefore, implementing these assessments in the process of designing your high potential development program can ensure more concrete results.
Solutions to aid the process of identifying high potentials
Great People Inside (GPI; their products usually start with "GR8" initials) is a market leader in talent management solutions whose products or services incorporate human science and advanced technologies.
GPI solutions are designed to empower managers and organisations to understand and maximise human potential, reduce hiring costs, engage employees, nurture, and retain top performers.
Their wide range of assessments is convenient, flexible and leverages the latest advancements in analytics. These assessments, which can be done online, are customisable to suit your company's specific requirements. The results are presented in a visualised, easy-to-understand report allowing managers to quickly grasp key critical points.
Read more: What is HR analytics and why do you need to be aware of it?
GR8 360o
Essentially, GR8 360o is a 360-degree feedback system designed to collect and analyse feedback from multiple sources. GPI's intensive library has more than 50 different leadership competencies and skillsets to choose from that enable you to design questionnaires based on your own criteria, the company's culture and values.
The GR8 360o solution is an excellent tool to help your organisation to identify and develop high potentials using the right method, thus maximise their competencies, skills and behaviours to benefit the company.
GR8 Full Spectrum
Unbiasedly measure your employee's performance, behavioural tendencies, and occupational interests with GR8 Full Spectrum.
GR8 Full Spectrum allows managers to gain insights on an employee, his/ her "fit" with your business and with the position. These insights are extremely useful in designing development plans for each individual.
TRG Talent can help you discover high potential employees for your leadership development programs, and eventually, your succession plans. You must have in-depth knowledge about your own company, the culture, and an interest in people science and its impact on personal productivity and development.
TRG Talent will be with you at every step during the implementation process. After the results come out, we can make suggestions to help you design development programs that have the greatest impact on your talent.
Stop hesitating and let us know your concern by clicking the request demo button below!