It is no longer sufficient that leaders be able to motivate their people and sustain their peak performance.
Gallup's data in 2013 depicted a troubling reality of employees' satisfactions, which not many leaders attentively concern. There is a remarkable disparity between 70% of employees who are disengaged, leading to lower productivity, innovation, wellbeing and the 8% of employees who strongly concur that their works bring happiness to them. They are definitely not the numbers which any employer would like to see in the company's report.
Riddles behind the context
Many leaders report that their works turn them upside down, make them feel overloaded and overworked and literally leave them insomnia at night. Therefore, they are unable to manage their emotions effectively, and to control what they are going to say.
Some employees are highly susceptible to such stressful situation, and it is undeniable that their performances and motivations affected by their bosses' emotions.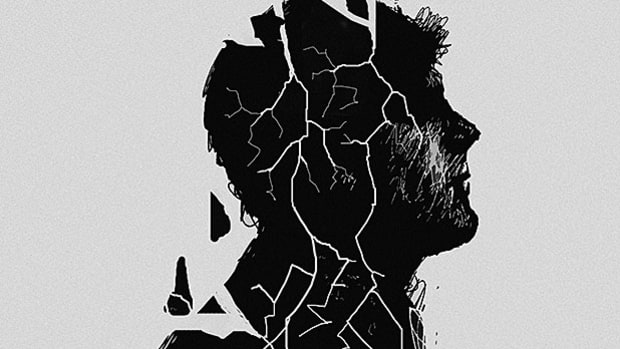 An emotion toolbox
It would be nice if there were an emotion toolbox in this world because with it, we could probably make ourselves more appealing and more lovable in front of the others. Like Meng said at a Google's workshop to introduce SIY (Search inside yourself), "If we can control our emotion, we will be successful".
Surprisingly, the emotion toolbox does exist, and it is called Emotional Intelligence, which we are able to purchase. "There is a good news that emotional intelligence is trainable," Meng stated.
SIY bridges old-aged contemplative practices and modern neuroscience
Being developed based on the latest neuroscience studies, the prevalent Google's course has recorded significant result with 91% participants finding a positive change in themselves after studying. The course's principles are easy to follow according to the curriculum.
Revolving around three main factors, emotional intelligence, mindfulness, and neuroscience, SIY is trusted to be taught at world's leading organisations such as Google, Samsung, Apple, P&G, McKninsey, LG and eBay. They all came to the same conclusion that mindful leadership programs helped their leaders excel, and their team thrives.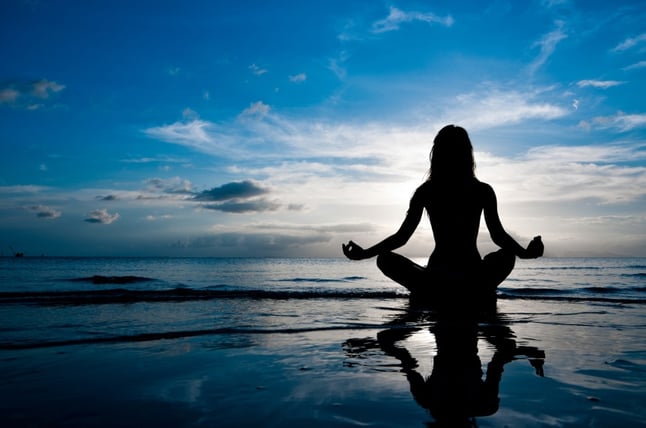 **If you find the blog informative, please subscribe to TRG's Blog in order to get notification on new updates.