The most powerful four-letter word in the entire English language for retailers used to be "Sale". If you weren't making your numbers you could easily whack up a big, red Sale sign and watch the punters come in, in their droves.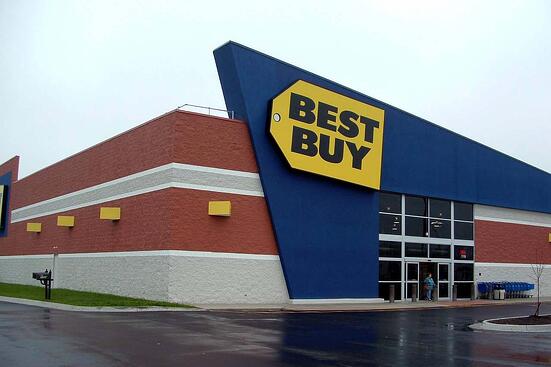 There was a time when that magic, precious word Sale was utilised judiciously. Retailers like David Jones had two genuine sales a year. And as marketers, we were also careful to keep the percentage off discounts relatively modest. I can still remember a time when 10% off across the store was enough to stimulate real customer interest. Ah yes, those were the good old days.
Then we got seriously hooked on the discount drug. Sale periods were extended and events were dropped into the calendar with increasing regularity, until suddenly it became unusual for many retailers not to be on Sale. And we upped the discount dosage. When a 10% saving wasn't enough, we increased the bait to 20%, 30%, 40%, and 50%. Now, without realising what we've done, 70% off has become the new 50% off.
All of that would be fine (apart from the fact that margins get trashed) if the tactic was actually working. But it aint. Familiarity has bred not only contempt but also complete disinterest. As Martin Butler (author of "The Art of Being Chosen – Secrets of Success from the Giants of Retail") notes, constant sales and massive discounts also call into question a retailer's credibility. And when trust goes out the window, what's left?
So when a time-honoured tactic loses its bite, what's a retailer to do? The answer lies in getting inside the head of your shopper. You need to understand not only what motivates your customer to purchase, but also what barriers you need to overcome. You can use research to help generate customer insights, or if funds are tight, talk to your front-line staff about what shoppers are saying, or just put yourself in your customer's shoes.
A great example of true consumer insight is a recent campaign by US electronics chain Best Buy. Faced with a customer who was always putting off purchasing because the "next big thing" might be just around the corner, Best Buy introduced a "Buy Back" offer. The idea is ingenious. Buy now and if you want to upgrade, you get up to 50% of the original purchase price back as a trade in on the new model. How much more engaging and persuasive is that than a standard Sale?
Best Buy brought the concept to life in a humorous TV commercial featuring a series of people being disillusioned by the speed with which technology moves.
In an age where the customer is smart and in control, you just can't badger or bore them into buying. So let the Sale signs gather a little bit of dust, and look for real consumer insights instead. You might be surprised by the reaction you get when you truly connect with customers.
Source: NewRetail
***
Know your customers for more retail success. Find out how here: