Talent management used to be understood as hiring, seeking, attracting human resources to meet the needs of the company in addition to developing policies of working or mainstreaming a special welfare policy for keeping workers.
However, in modern times, talent management is also building the image and brand of the company's working environment. It can be deploying tools, solutions, and campaigns targeted at potential candidates and existing workers.
With the economy is changing day by day, the basic recruiting model has become obsolete and is gradually replaced by talent management. Of course, anything has its reasons and there are some main factors that make the transition to talent management an indispensable trend for the development of the business.
Read more: Understanding Company Culture and Its Importance in Talent Acquisition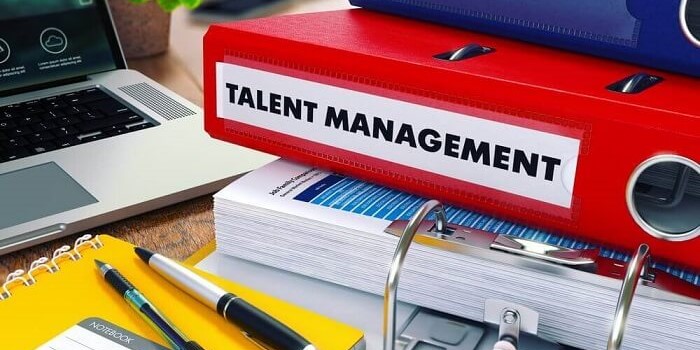 The advantages that businesses get from the transition to talent management
One of the essential in attracting human resources is the formation of characteristics and outstanding values of enterprises. This is also the point where HR staff often needs to pay attention to when building the Employee Value Proposition policy, or another name is Talent Management Policy.
Read more: Talent management - What organisations can learn from top sport teams
Benefits: Taking care of the talent pools is an effective way to improve productivity, efficiency, and bring benefits to the business to offset the increased expenses.

The benefits can be various things, from the opportunity to develop a career by committing to a clear training and promotion path, to bonus, promotion, and the balance of work and personal life.

The organisation's image: talent management can build a civilised image for the organisation, protect the promises of market and technology leading abilities, successes and ethnic beliefs.
Characteristics: talent management brings operator's impression, implies worker's average level, cooperation capability or diversity, etc.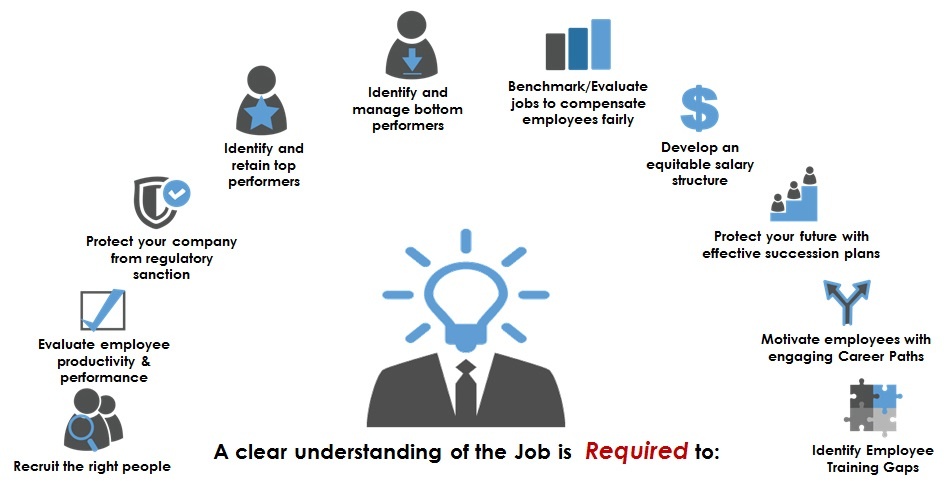 Tasks: The employees will be inspired if the tasks they perform in their work are interesting and attractive, and the projects they join are growing and important to the company.

It is fascinating to know that they will be involved in the interactive work with many opportunities for learning, having high technological content or breakthroughs. When the job is attractive and challenging enough, the limits will automatically be removed.

Honour Values: These are the values that businesses have been, or are, shaping, such as interactive cultures, codes of conduct, respect and mutual trust, flexibility in handling work.
Other benefits: enterprises can reach achievements in showing social responsibility, protecting the environment, creating a good living and working environment, taking care of employees' health and community.
Read more: 6 Ways to Use Technology to Shape Up Finance Talent Strategies (Part 1)
In the context of the recruiting landscape where candidates are getting so much more active than ever before, talent management is showing its effectiveness and importance. By leveraging the talent pool, effective talent management can help reduce costs and time hiring; and in many cases, ensure the stable quality of employees. Moreover, each business can build its own Talent Acquisition Division to limit its dependence on the third service.
Please click here to read Part 2 and Part 3 of this series.