Talent management is a business strategy that can enable an organisation to retain the top talented employees. And day by day, this complex model of recruitment has become more and more like Marketing.
In this post, we will find out what is Talent Management Marketing and many other ways to support Talent Management.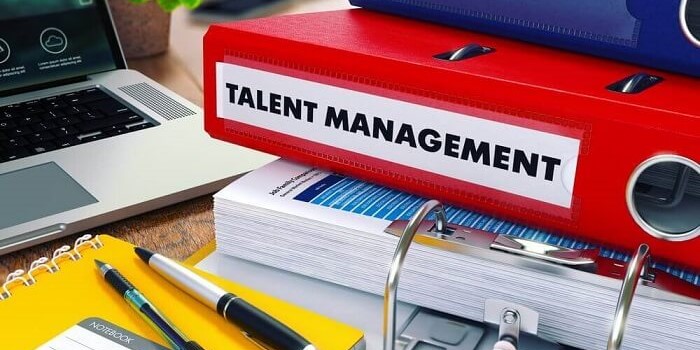 The marketing-applying trend for Talent Management
When scarce talent is gradually becoming the target of business hunting, Talent Management needs the Marketing's support in it. The candidate relationship tools can help the business to attract potential candidates and foster them from the beginning to create trust, loyalty and enthusiasm to work for the company.
Leaders need to use a variety of marketing techniques and collaborate with the company's marketing team to develop a plan to attract talents. The most commonly used methods are Job Fair at universities, colleges and vocational institutions, or paid advertising on social networking sites (LinkedIn, Facebook, Google, Snapchat).
Read more: Understanding Company Culture and Its Importance in Talent Acquisition
Like Business Marketing, Talent Management Marketing also reduces labour costs, attracts higher quality candidates, and improves the retention of internal staff. It also helps to build a network of part-time and prospective employees, making it easier for recruiters to work.
Recently, employers are starting to consider the employer brand as one of their product brands. Therefore, they analyse, study, improve and carefully manage it. In addition, the employer brand needs to be tailored to each specific region.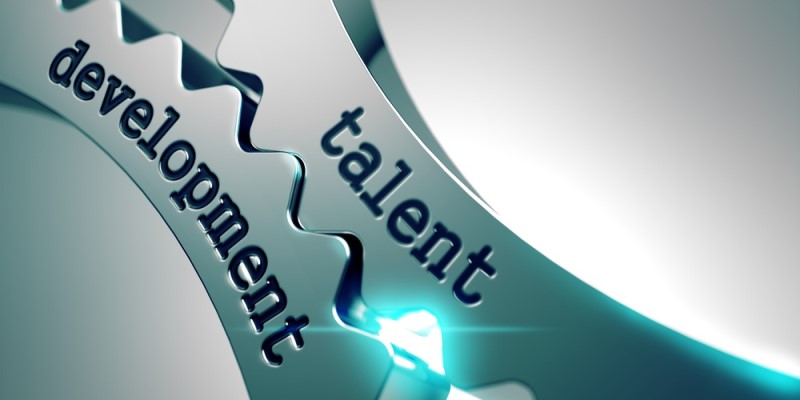 Ways to support Talent Management
With the explosion of social media and smartphones, nearly half of the candidates are now looking for work on mobile devices. The time when organisations would only advertise on career pages or on their own websites is long gone. There are now many talent approaches for employers to choose from.
Be Innovative: Expand strategic recruitment targets, ask specific questions: Who to look for? How new sources of talent can be developed? Do you need freelancers for your the organisation?
Go beyond the limits: With its widespread popularity, almost every organisation uses social networking to seek for employees. However, keep in mind that Facebook is not the only tool, we need to combine other popular social networks to promote, build stronger talent communities, and networks.
Use Big Data to develop talent networks: The organisations can leverage Big Data tools from providers such as LinkedIn, Facebook, Google and Infor to determine the high quality, most suitable candidates for the currently vacant positions.
Use Talent Management tools to identify the top talent for the company, understand interview techniques, and identify the concept of "fit to the job" to improve the quality and effectiveness of recruiting.
Maintain a network of active candidates: Use candidate relationship management to cultivate prospects, turning them from passive to the active candidate.
Read more: [Infographic] Distinguishing Between High Potential and High Performing Employees
While recruiting is still needed to solve the talent shortage problems, Talent Management is a long-term strategy that businesses need to seriously pay attention to; thus, ensures the efficiency of recruitment. If an organisation believes that human resources are one of the growth drivers, Talent Management is an indispensable task. It may not be able to prove its effectiveness immediately, but it will definitely help bring the best for the business.
Interested in Talent Management solutions? Request a free demo today!