Organisations must continually search for ways to make the whole more valuable than the sum of its parts. Although the recession has technically ended, the downturn lingers on, with fewer employees expected to produce the same output as when fully staffed. What gets employers through these challenging times is discipline, not panic or trust in fate. Human resource and strategic workforce management solutions can align your business by helping you recruit, develop, retain, engage, and promote the best employees.
Every job or position has requirements that go beyond the customary job description. When an employee's job duties conflict with their natural talent and skills, they suffer from tension and stress that can lead to organisational conflict and employee behavioral problems.
Infographic: Why Talent Management Solutions Are Needed
Integrated talent management solutions for enterprise businesses will help you build a better workforce by automating your employee evaluation process throughout all stages of the employee life cycle. These innovative solutions will provide you with objective, quantifiable data about any employee or prospect so that you can make the best possible hiring, training, managing, and promoting decisions.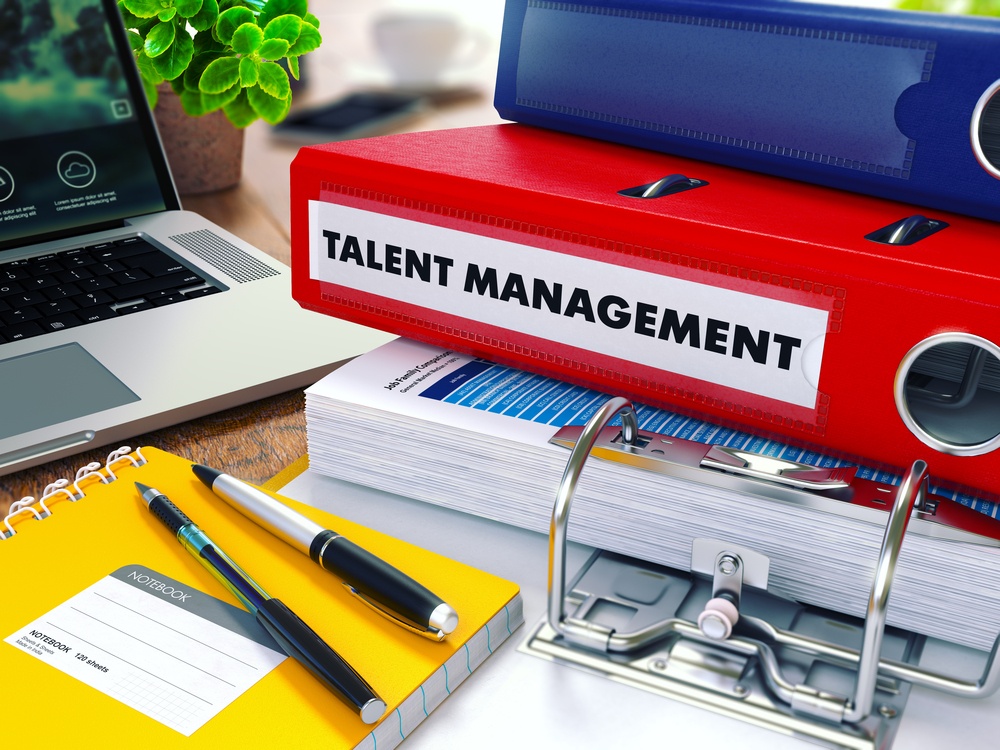 Assessment solutions provide critical insight about the characteristics and capabilities of employees, helping companies make better talent decisions to optimise employee performance throughout the employee life cycle. Employee assessments can help your organisation improve in the following key areas:
Hiring the right person for the job
Optimising employee performance
Improving management/leadership effectiveness
Read more:
13 Rules to Follow When Using Personnel Assessments
Integrated strategic workforce management solutions can be leveraged to help you build a better workforce. Best-in-class solutions, addressing all key talent management processes, include the following modules:
Talent acquisition
Employee performance management
Learning management
Compensation management
Career development and succession management
Read more: Most Singaporean CFOs Made Bad Hires and Here's Why
Assessment solutions will help you solve your employee-related challenges by reducing turnover, increasing productivity, improving motivation, increasing sales, and developing and retaining talent.
Measure the Total Person
Strategic talent management solutions measure the total person by evaluating the three most important dimensions of human beings: thinking and reasoning, behavioral traits, and occupational interests. By measuring these attributes, you'll know how to train your people effectively, find behavioral traits that match top performers, and get insight into what motivates and interests people in their occupation.
Customized Job-Match Patterns
Job-fit solutions can help you predict job success. It measures core competencies that have greater relevance than age, experience, training, and other factors that employers use to make decisions. Job-match patterns are used to find candidates who possess many of the same job-related attributes as current employees and who are productive and doing an all-around good job for you.
Read more: How to Balance Your Hiring Needs and Prioritise Recruiting Efforts
Common Employee Data Model
Talent management solutions for enterprise businesses is based on a common employee data model shared across all process modules. It provides seamless process integration across all stages of the employee life cycle, which generates powerful integrated reporting and unique insights into talent management initiatives.
Scientifically Designed for Business
All assessments are scientifically driven and utilise the expertise of three of the world's best psychologists. They have all been developed specifically for business use and are client-driven.
Read more: The Impacts of Behavioural Science On HR (Part 1)
Regularly and Consistently Revalidated
Employee assessments are validated regularly and for good reason—because assessments can't be allowed to get old. Assessments are made up of words and the meanings of words change, sometimes quite rapidly! Ever heard the phrase "That's so five minutes ago?" What's true for fashion can be just as relevant for language, especially in an age of texting and short-hand messaging. When meanings change, it can affect how people respond to questions in an employee assessment, invalidating the question. If enough questions change, the entire assessment may become invalid.
Whether boom times are just around the corner or this environment remains the "new normal," applying the disciplined approach of strategic workforce management solutions is a sure way to shore up your people-management processes and get the most from a productive workforce. Taking the time and effort to invest in this process now will give you an added advantage when the good times roll!