What motivates Infor to partner with Amazon Web Services (AWS)? How do both parties benefit from this collaboration, and what groundbreaking innovations are they able to achieve? Discover the efforts invested in strengthening the enduring relationship between these two influential technology giants in this article.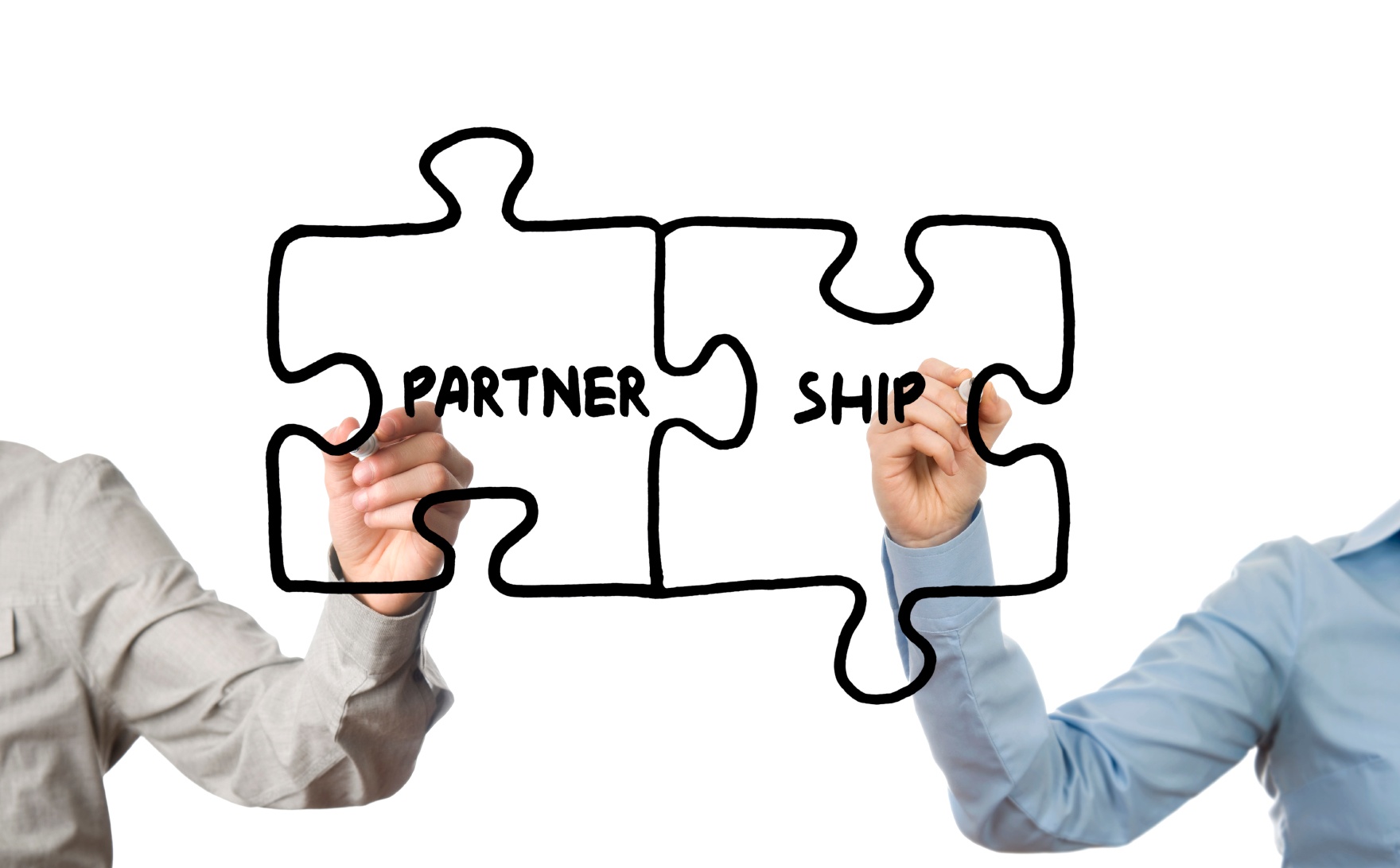 Content
About Infor
Infor is a global corporation that licences enterprise software for on-premises and cloud use, headquartered in New York City. It is renowned for its extensive product portfolio, which includes the acquisition of numerous solutions as well as its own robust industry-specific solution suites dedicated to distribution, healthcare, food and beverage, process manufacturing, and many more.
With over 67,000 clients globally, Infor is considered an industry leader in business cloud software. Infor develops and implements cutting-edge solutions to assist clients in transforming their companies and accelerating innovation, thus driving sustainable growth.
Read more: Everything you need to know about Infor SunSystems
About AWS
Amazon Web Services (AWS) is the most extensive and widely used cloud platform, providing over 200 fully functional services worldwide, from remote desktops to archiving, backup and restore, blockchain, cloud migration, and many more.
Millions of users are utilising AWS to save costs, become more flexible, and innovate faster. These users range from international conglomerates to top government agencies and growing startups.
Read more: AWS-powered infrastructure benefits cloud ERP
The Infor-AWS's partnership
For almost ten years, Infor has relied on AWS as its trusted cloud infrastructure partner to provide safe, scalable, creative, and compliant solutions that revolutionise how businesses use technology to accomplish their objectives.
This collaboration enables Infor to migrate its applications and services to the AWS cloud, providing customers with the benefits of cloud computing, such as flexibility, cost-effectiveness, and rapid innovation.
Read more: How Data is Protected in Infor CloudSuite with These 5 Security Layers
By harnessing AWS capabilities like edge computing and Amazon SageMaker, Infor is able to develop more robust and comprehensive solutions that empower organisations with greater access to insights, streamlined processes, and increased customer interactions.
In 2014, Infor made a memorable statement: "Friends don't let friends build data centres." This marked Infor's commitment to a cloud-first approach. With AWS, Infor can now concentrate more on assisting clients in accelerating their digital strategies.
The benefits of partnering with AWS
1. Flexibility
In contrast to many of its competitors, Infor uses AWS, a third-party cloud infrastructure service provider, for its cloud solutions to fully concentrate on software service delivery without becoming sidetracked from the underlying IT infrastructure.
The flexibility offered by AWS allows Infor to choose the most suitable operating system, database, web application platform, programming language, virtual environment, ecosystem, and other services. This preserves alternatives for constantly developing new solutions and adapting to evolving market demands while simplifying the migration process for current applications.
Thus, Infor remains at the forefront of technology, providing reliable and cutting-edge solutions to its clients.
Read more: Scaling Hospitality's Success with SaaS Accounting Software
Back to top
2. Great storage capacity
With nearly five times the storage and processing capacity of the other 14 competitors combined, AWS is the clear virtual infrastructure winner. AWS has been supporting federal agencies like the CIA and NASA as well as some of the most widely used Internet-based apps, including Netflix, Instagram, Github, and Pinterest.
Read more: How AWS Manages and Maintains Their Massive Data Centres
3. Global scalability
Elastic Load Balancing, Auto Scaling, and other AWS features enable Infor's applications to instantly adjust their size in response to changes and get instant access to computing and storage resources because of Amazon's extension in its infrastructure.
AWS has also established numerous Availability Zones and service zones across the globe to cater to its worldwide clientele. Through the utilisation of these services, Infor is allowed to access this extensive network and profit from AWS's ever-expanding reach. Infor has been able to introduce products across Europe, Asia Pacific, the Middle East, and Africa without having to set up its own foreign data centres and with minimal to no effort.
As of right now, AWS is present in 190 nations. Infor can now innovate as frequently as needed, scale up or down on demand, and deploy swiftly and widely thanks to the vast global cloud infrastructures and widely dispersed data centres. More importantly, though, they can now accomplish all of the aforementioned tasks in a matter of hours, around the clock, rather than weeks or months as in the past.
With this degree of geographic reach, Infor can easily deploy its apps close to its clients, thus cutting down on latency.
Back to top
4. Security
AWS employs a comprehensive approach that combines operational, software, and physical safeguards to fortify its infrastructure.
It has developed its core infrastructure with a laser focus on meeting the highest security standards demanded by the military, international banks, and the most discerning organisations. Backed by an extensive range of cloud security solutions, AWS offers over 300 security, compliance, and governance services and features, along with support for 143 security standards and compliance certifications.
AWS security experts adhere to several tiers of data surveillance, including:
Data security

Control of identity and access

Safeguarding infrastructure

Identification of threats, and ongoing observation

Observance and privacy of data



Read more: How Data is Protected in Infor CloudSuite with These 5 Security Layers
5. Enhance compliance efforts
As a leading software provider, Infor navigates through many complex legal and regulatory frameworks. AWS assists and supports Infor in meeting the diverse needs of its clients across different industries and global regions by upholding strict compliance guidelines for its core cloud architecture.
Through partnerships with external auditors and certification bodies, AWS enhances its clients' compliance with standards, including FedRAMP (SM), ISO 27001, and HIPAA, by being transparent about its internal controls, policies, and processes.
The extensive security certifications held by AWS align with Infor's own emphasis on application-level compliance. Furthermore, by supporting the enhancement of Infor's foundational requirements for the most significant industry-specific certifications, AWS has strengthened the company's overall compliance.
An example of cloud innovation made possible with Infor and AWS: Infor Saas
When discussing the ideal illustration of the partnership between Infor and AWS, it would be remiss not to mention Infor SaaS, a cloud-based method of delivering Infor's exceptional software applications.
Infor SaaS emerges as a powerful and adaptable cloud platform or a technology stack consisting of various tiers and elements. This multi-layered approach guarantees that businesses have access to a wide array of functionalities and capabilities tailored to their specific requirements.
Building on the foundations of AWS infrastructure and the digital platform, Infor SaaS provides a comprehensive suite of enterprise applications that cover various aspects of business operations.
Read more: Infor SaaS: The Trusted Cloud Infrastructure for Your Business Solutions
These industry-specific software solutions are designed to offer a user experience that rivals consumer-grade applications, empowering businesses to quickly enhance their productivity. From Enterprise Resource Planning (ERP) to Financial Management, Customer Relationship Management (CRM), Human Capital Management (HCM), and Supply Chain Management (SCM), these applications streamline processes and drive efficiency across organisations.
To ensure complete visibility and enable informed decision-making, Infor SaaS incorporates Infor Birst, a robust analytics suite. Birst empowers businesses to extract valuable insights from their data, leveraging a common data-as-a-service fabric that facilitates accessibility and integration across different applications and processes.
With its multi-layered technology stack, Infor SaaS offers businesses a comprehensive and seamlessly integrated solution for their cloud-based software needs.
To learn more about Infor SaaS and the powerful partnership between AWS and Infor, check out the Infor SaaS brochure here.