To properly retain and develop your existing pool of talents, as a manager, you need to keep track of their performance, their level of engagement, as well as become fully aware of their goals for future career development.
Read more: Build, retain and develop your sales force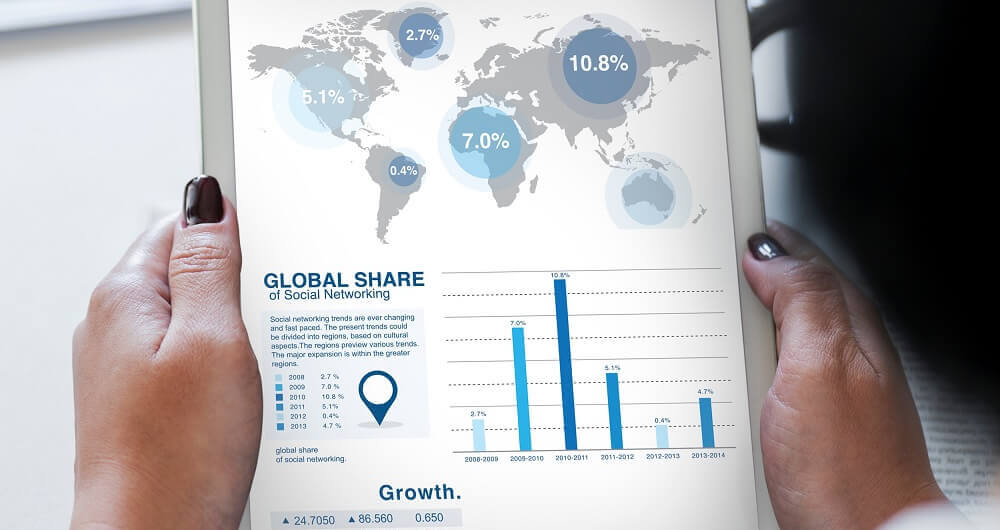 It is an accepted fact that nowadays, every department of every organisation has to deal with tons of data. As a result, a majority of it goes unnoticed, especially if that data seems mediocre and repeating. Employee's performance can become just that data if you do not make an effort in understanding it for the purpose of nurturing your talents.
Thus, having a performance management process, backed by advanced technologies, can be useful for every manager and business owner to ensure everything is on track.
Read more: What is performance management?
Does your organisation need a performance management process?
The workforce at the moment is dominated by the Millennials. As we all know, Millennials are eager to learn and to try new things. This means that if companies do not have a proper training and development plan lay down for them, they will soon lose interests and eventually leave the company.
Read more: 3 best tactics for recruiting Millennials
Yet, many organisations struggle with their current performance management systems. Employees continue to show signs of being unsatisfied, reportedly due to their efforts have gone unnoticed, and even if they did receive some forms of feedback from their managers, these reviews seem one-sided, biased, and do not contribute to the employee's career goals.
Read more: 3 reasons why having management feedback is important
Why did the company's performance management system receive such negative critiques? Completely remove it out of your policies is not the answer either as it means leaving your staff without any concrete foundation of developing based on reviews and rewards.
The fairness factor in performance management
Can you confirm with certainty that your organisation's performance management is transparent, unbiased, and is certainly open for every employee to view? In certain cases, there are misalignments between what the managers thought they have done (i.e. they've given enough feedback) versus the employee's expectations (i.e. the feedback was not constructive, there are still many unanswered queries).
Infographic: The power of expectation
Fairness, or lack of fairness, more often than not is the cause of your employees leaving the organisation. Unfair treatment is corrosive and costly. The employees may have different perceptions of fairness from their supervisors, and this can result negatively in the organisation's overall outcomes, imprints a poor impression on both new and existing employees, causing a counterproductive work behaviour, create a distrust, disconnected environment, erode the employee's performance, commitment, and engagement to the organisation.
Please click here to read the remaining parts of this series: Part 3 | Part 4