As new technologies and new challenges emerge, an advanced cloud-based property management system (PMS) can empower hotels and casinos to create scalable operations that foster greater visibility, utility, and efficiency. In this era when the hospitality industry is changing fast, legacy systems that silo each location as its own data centre will not successfully lead businesses into a new decade.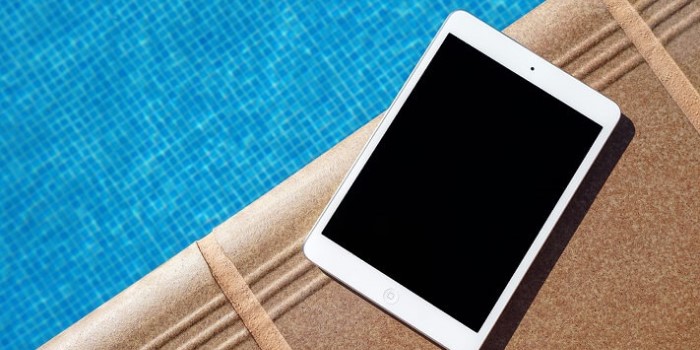 Why is PMS crucial to resilience in the hotel industry?
Ensuring resilience in the hotel industry requires gathering brand-wide perspectives and taking timely action on key business data from multiple locations. Then teams can build and manage operations processes that empower staff to create the experiences modern guests expect. How can an advanced hospitality PMS help hotels stay healthy, resilient, and ready for a new era?
Connect all properties in one data ecosystem
Drawing properties out of isolation and into a common space where business data is easily accessible via mobile and the web is an essential way to increase resilience in the coming decade. A cloud-based property management solution helps organisations to monitor trends and activities company-wide, to share key information and strategy with greater timeliness— and lastly to be more manoeuvrable as an organisation in standardising high-quality operations to support superior guest experiences as expectations continue to evolve.
Read more: Consider These 5 Criteria When Choosing Cloud PMS
Roll out functionality across all properties—simultaneously
Cloud-based PMS for hotels enable fast and efficient rollouts of essential functionality across an entire brand all at the same time. This includes seamless integrations to current and upcoming mobility features, contactless technology, new payment options, integrations with third-party systems like gaming solutions, and more.
Empower your guests
Hotel property management in the cloud makes minimising guest contact with staff easy and creates that autonomy the modern guest expects. Self-managed reservations, upgrades, service requests, and even gaining room access via mobile devices puts the power into your guests' hands while simplifying processes to serve them best in any property.
Read more: Managed IT Services: What Hoteliers Need to Know
Create visibility and flexibility for staff
Mobile and web-based interfaces enabled by cloud infrastructure help hotels and casinos access sales numbers and even create greater clarity to meet the highest standards of housekeeping and property maintenance services. Team members manage tasks and workflows on their personal devices, while management monitors the processes in real-time wherever they are—on-site, or on the go.
Gain brand-wide support
Centralising operations with cloud-based hotel PMS also means greater capacity for company-wide technical support at any time of day or night, and on any property. It means frequent software updates applied remotely, greater security, and easier and lower-cost maintenance.
Scale for success and resilience with a cloud-based PMS
Hospitality industry leaders are investing in cloud technology to create unified platforms to help them connect their properties into a single environment, more easily share resources, enable functionality, and be ready for what the future holds while seeing present benefits at the same time. Cloud-based property management and infrastructure help hotels, resorts, and casinos to be more resilient. As a result, your organisation is even better prepared to address present challenges while also being better positioned to anticipate where the industry is headed.
Are you looking for a property management solution for your hotel? Don't know where to start? Why not vent it out to our consultants by clicking the request a demo button below!