Versatility, scalability, cost-savings, and deep analytics capability – those benefits have made data lakes an indispensable component of a modern enterprise's technology infrastructure. But just like everything else in life, there are trade-offs that, without proper precautions, can turn your data lake into a 'data swamp' – a digital mess of unmanageable and unusable raw data.
Before diving into things you can do to avoid this, let's first review the fundamentals of data lakes.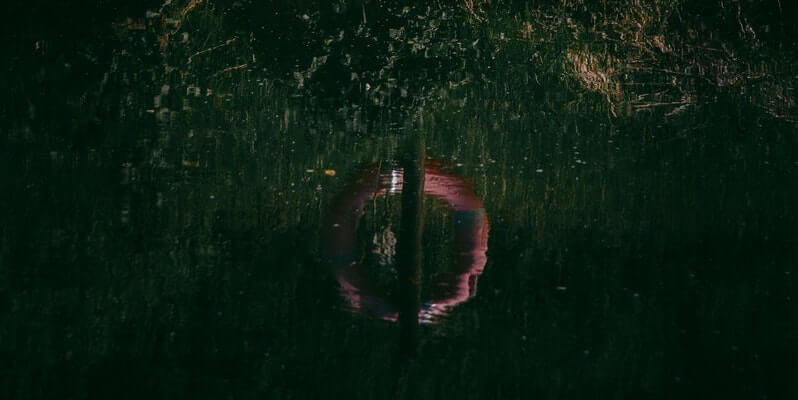 What is a data lake?
A data lake is a central storage repository that holds a large amount of raw data for later use. Since data can be stored as-is, your business doesn't have to waste effort on converting, structuring and filing data until it is needed.
Compared to other competing technologies, such as data warehouses, data lakes offer much greater flexibility, cost-effectiveness, and scalability.
The main reason is data lakes do not require a highly structured data model. They can be loaded with all kinds of data such as web server logs, sensor data, social network activity, text and images, etc. Also, data lakes keep data in its original state, also known as "schema-on-read."
And since data is stored raw, there's no need for it to conform to a pre-defined schema. This also means data lake storage is low-cost and highly scalable.
On the flip side, though, such flexibility can be data lakes' Achilles heel. An unmanaged data lake can become a "data swamp" if it is used as a dumping ground with poor integrity, poor quality, stewardship, governance, and data protection.
To avoid this, you need a data lake infrastructure that comes with the right tools to manage your data. And the most crucial one probably is metadata intelligence. So why does meta intelligence matter?
Why metadata intelligence is indispensable to data lakes
You may have heard about how "metadata is more important than data". For data lakes, this makes even more sense.
The entire point of having a data lake is so your raw data can be stored and used as needed for any unforeseen application in the future, because data that has been prepared for one particular purpose may be useless for other applications.
But for raw data to have any use, it has to remain explainable at any moment into the future. Metadata intelligence helps you achieve just that – knowing and understanding exactly what the data looked like the day it was captured—whether it was yesterday or five years ago.
So how can today's cutting-edge data lake solutions deliver metadata intelligence capability?
Infor Data Lake's metadata intelligence
Being one of the most advanced data lake applications out there, Infor Data Lake offers the latest innovations in metadata intelligence to keep your data lake from being unmanageable.
Infor Data Catalog ensures there's always a semantic definition of the content stored in the data lake. Schema versioning provides a baseline so that you will always have a clear contextual understanding of the moment the data was captured.
New visualisation and user experiences help guide and interact with your enterprise metadata so that you're able to identify the systems and experts associated with your metadata, fields of interest and security, and a suite of APIs to interface directly with the catalogue for real-time reporting needs.
Data Lake Metagraphs provide a simple, intuitive designer that guides you in modelling the relationships between your data—regardless of data format and content. Targeted metagraphs help composite collections of data and raw datasets so you can begin deriving intelligence and value from the data you're already storing.
Read more: Revisiting the Origins and Definition of Business Intelligence
The ability to track and trace the lineage of each message entered into the data lake cannot be overstated. Any messages ingested directly via Infor ION – a next-gen middleware solution that goes hand in hand with Infor Data Lake - are automatically registered in a searchable timeline, logging any process and integration impressions made along the way, before ultimately landing in the data lake. The ION API gateway, likewise, provides a robust lineage service to identify and catalogue the sequence of hops and statistics your enterprise data takes before finally arriving in the data lake
In addition, the metadata-driven approach is also applied to storing and consuming information. A suite of APIs registered in the Infor ION API gateway helps you search, catalogue, and marshal data to help deliver on heterogeneous integration requirements, ad-hoc reporting and referencing needs, and networking collections of data based on key metadata attributes.
Infor Data Lake is just one component of Infor OS – an extensive suite of enterprise digital tools. Its focus is on delivering technology that goes beyond enabling business—to driving it, putting the user at the centre of every experience and serving as a unifying foundation for your entire ecosystem.
Download our Infor OS brochure today and find out how it can help accelerate your digital transformation.