Your company has just decided to change their business model, relocate head quarters or simply just wants to expand. Now your Directors wonder if it's time for a new ERP system. Those changes are just catalysts while the real reasons are often the lack of meaningful processes or old technology that is resisting greater business efficiency. So how do we know whether it's the right time to replace your current ERP system?
Internal & external catalysts for a new ERP system
For IT professionals, a survey by ITWeb in South Africa showed that 39% of them believe that the optimum ERP lifecycle should be 4-6 years whilst 24% believe it's 1-3 years. The most interesting part is that more than half of respondents (58%) are working with a 1-5 year old ERP system.
For Directors, a new ERP system may be required as the company's growing. Business transactions then become more complex and the right technology is vital to support further improvements. In other words, the system is expected and supposed to meet growth expectations, to become leaner, or to collaborate with customers and suppliers better. If the current ERP no longer supports the organisation's strategic programme, then it is time to change your ERP.
Find out: Signs That It's Time to Replace Your ERP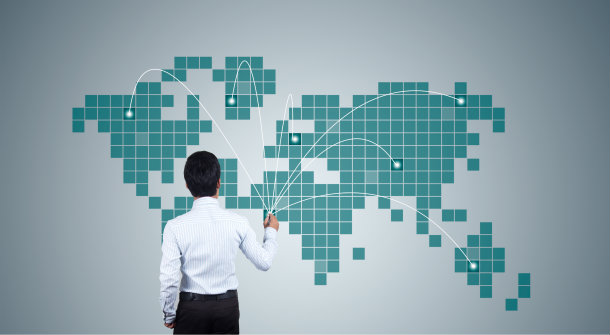 The timing of a new ERP project can be impacted by many external and internal factors such as available finance and the external economy. The company's growth expectation is an internal factor. So what about the external ones?
Read more: 5 Metrics to measure success of your ERP project
The environment in which the company is operating is an example of an external factor. A diffused market has no need to rush while fast paced competitive and dynamic ones urge us to change to adapt. In particular, the company might need to change its business model or diversify its product offering and expand into new markets and geographies. If your current system shows sign of sluggishness or inflexibility when operating to meet those demands, then it should be considered for replacement.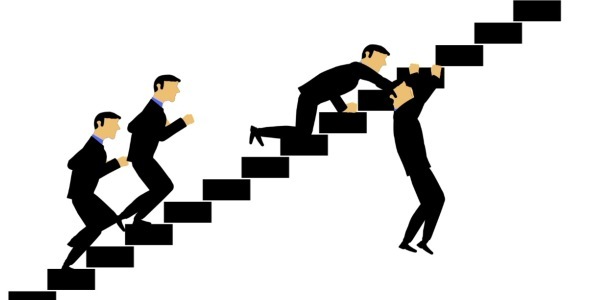 Tips to consider when heading for a new ERP system
Here's a handy checklist for your future ERP system:
Always keep yourself up to date
Keeping yourself up to date about the rapid evolution of technology as well as user expectations will constantly keep you connected with current business software solution capabilities. A good example of this is being able to facilitate the sharing of information using social media type tools within your ERP system to improve productivity.
Infographic: 3 key technologies for the next generation ERP software
The easier the better
The easier a system is to use the quicker your employees adopt it and the sooner your business can benefit. Any systems which casual users can access information means unsurpassed usability and productivity.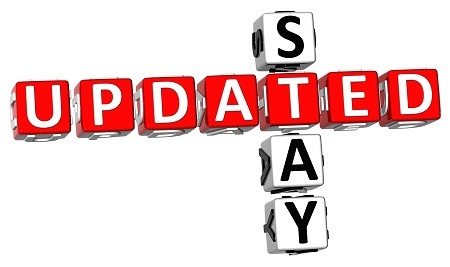 Access the way you want it
It should be up to you whether you choose to deploy on premise, hosted, or cloud, with access from PCs, tablets or mobiles and other devices.
Choose the right technology partner
Normally, the scalability and flexibility of a system is what organisation care about the most, but the right vendor who can deliver is no less important. Modern ERP providers may start the process by gaining a deep understanding of your business and your objectives and then tailor the system accordingly so that you can make the best of the new system.
Video: CIO of Ferrari talks about their ERP implementation
The right ERP provider with a long history of successful implementations across a variety of sectors is a good investment. As an objective third party, they can help your business to shine by guiding you through challenges that you may not have realised even existed.
Make sure scalability is a priority in your list
The ability to grow with your business and adapt to change is essential. Make sure that your next system should have a longer lifespan than the current one as an ERP replacement consumes a huge amount of money, time and effort.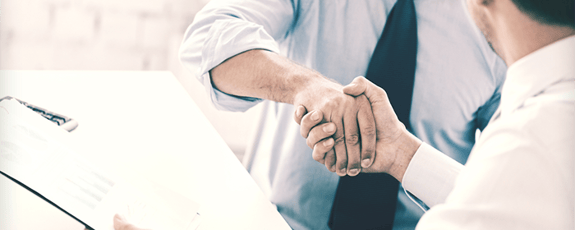 A properly selected and implemented ERP system should be an enabler, not a preventer of efficient and effective operations and market-leading customer service. If your current system is not the solution, it's only a matter of time before it hampers your business.
Has your ERP system showed signs of poor performance? Download our document to find a solution.
Related video: CIO of Ferrari talks about their ERP implementation