As mentioned in Part 1, when looking for new employees, the recruiting advert will be one of the crucial features that attract the right talents with the same goals as the organisation. Moreover, the recruiter's decision on who to hire can be notably influenced by their experience and assumptions, causing the hiring process to be frustrating for both sides.
To avoid hiring people based on subjective judgements, the recruiting professionals can seek help from various HR solutions or leverage a combination of different tools. Let's take a closer look at how the right tool can help HR professionals to make the best, informed decisions.
Read more: Why An Effective Talent Strategy Should Include Inbound Recruiting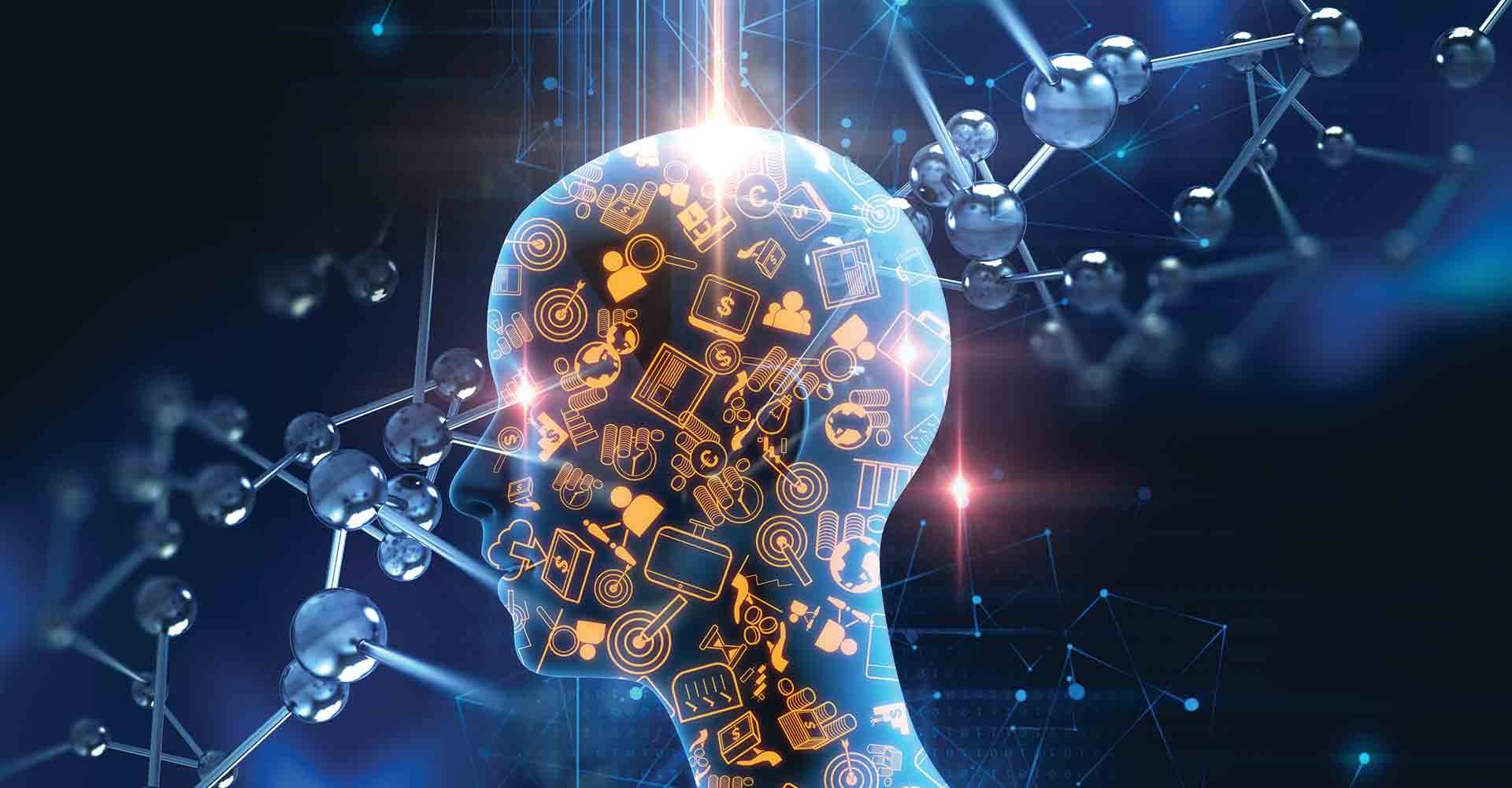 Our two ways of thinking
Researches have stated that our mind's thinking process is a combination of two different modes: emotion and instinct thoughts on one hand, reason and rational thoughts on the other. Our automatic intuitive thinking helps us take a shortcut through the simple tasks and keeps us from being overwhelmed by the number of decisions we have to make. For instance, we don't have to think too much about what route to take to work every day because, after a while, the route has imprinted in our mind and become our automatic instinct to drive through it.
However, as useful as it is, when used for important decisions, it is easy to depend too much on automatic thinking without realising it. That explains why during the decision-making process for hiring, it is easy for the recruiters to make unconscious bias or false judgments. For example, information that reveals the candidate's gender, ethnicity, faith, and social class can lead to an implicit bias of the assessor in the screening process. Or, if the candidate shares a mutual characteristic with a poor performer, they can be considered to be poor performing as well, while their strengths can be overlooked.
Read more: [Infographic] Why Talent Management Solutions Are Needed
To avoid making false decisions, organisations should set up a coherent hiring process – from reviewing CVs and application forms to interviewing and finally, concluding the final decisions. Avoid screening CV individually so that the extra information that does not have any relation to the candidate actual capability cannot cause bias opinions or conclusions.
Pre-hire assessments are also a powerful tool to gather essential data and analyse a candidate's personality and capability based on scientific findings. For instance, the Big Five Personality Model is considered as a crucial tool to assess the different personalities and predict the job performance of the candidate.
Improving the candidate experience with Behavioural science 
The candidate experience is still a new term for the organisation, yet, it is one of the keys to improving the first impression that a potential hire has of their colleagues and the organisation's culture. It is also an important opportunity to share key company values with the potential employees, as well as to promote the organisation's brand.
Therefore, a stressful hiring process is proven to be unnecessary and can reduce the candidate's performance during the selection process. For example, if certain types of candidates respond differently to stressful recruitment environments, but are equally likely to perform well on the job, creating this type of recruiting process will systematically disqualify potentially great applicants.
Read more: What Organisations Need to Know about the Candidate Experience
Creating a stressful selection process in order to test how people will perform under duress is neither useful nor fair. Stress should not be considered as a weakness, as it can be a motivation for certain individual to perform well, to overcome challenges, hence, result in a long-lasting, positive impact on performance at the workplace. Candidate's resilience, or grit, can be evaluated through specifically designed assessments without the highly stressful recruiting environment.
In summary, human behavioural is biased and easily influenced when it comes to making hiring decisions. Researches have found that we tend to rely on our previous experience to come to a conclusion without any evidence to back up the decision. These behavioural biases are often subconscious, hard to recognise and control as it is our natural behaviour and standard way of thinking.
Read more: Best Practices for Better Candidate Experience
The ideal process to attract and recruit the candidates of the highest quality should be divided into two stages. First, the recruiters should define a clear "candidate persona" so that they can examine the effectiveness of their outreach efforts and the job advert material. These features will ensure that the recruiting effort is capturing a wide net of candidates and the right types of motivation in their applicants. Secondly, the CV screening process and assessments should follow structured processes, and the hiring decisions should be based firmly on the aggregated scores or data from the pre-hire assessments. It is a long journey for organisations to figure out a suitable hiring process that can attract talents and also retain them.
Implementing Job Fit solution during your recruitment process enable you to obtain deep insights about an individual. This simple online test is based on psychometric assessment is not only easy to use but also helpful. Talk to our expert about this solution today!