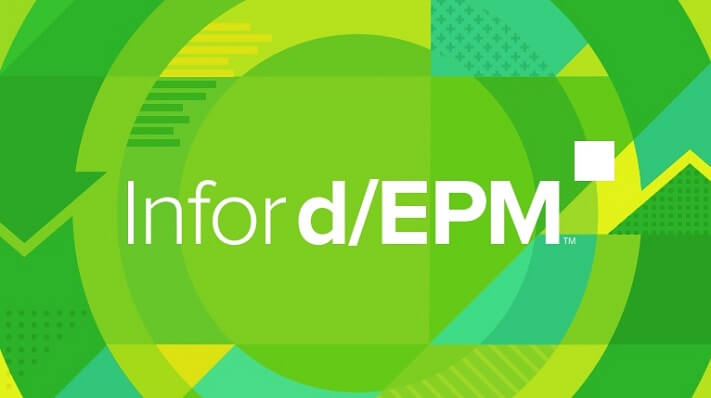 Infor is a leading provider of business application software with more than 73,000 customers, recognised for providing specific functionality to the hospitality industry, speeding up deployment through built-in reports, graphs and key performance indicators (KPIs). At HITEC 2015, this business application giant announced the great effort and plans for its hospitality division.
In particular, Infor d/EPM for Hospitality is designed with the advanced functionality to help implement and facilitate analysis. Another great feature is Office Plus which integrates directly with Microsoft Excel.
That's the reason why there is no surprise that some of Infor d/EPM for Hospitality's famous clients include Wyndham Hotel Group, Kempinski Hotels, Auberge Resorts, Intrawest Resorts and Hard Rock International.
Read more: Automating financial forecasting for hotels with cloud-based systems