On September 27th 2022, Business Intelligence Group announced the winners of its 2022 BIG Awards, an annual award established to acknowledge companies, products, and people offering unique technological solutions.
And Infor Coleman AI honourably received the prestigious Stratus Cloud Computing Award.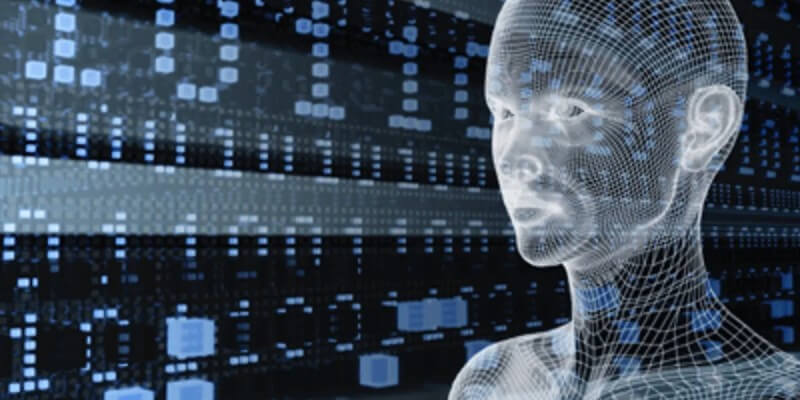 Accelerate business innovation with Infor Coleman AI
Artificial Intelligence (AI) is increasingly entering the mainstream. Like the invention of the steam engine and electricity, AI will transform every aspect of our lives, including enterprise applications.
This advanced technology provides more than just enhanced efficiency, productivity, new capabilities, better management, and improved customer service across industries. Many major organisations are looking to adopt suitable AI applications in their digital transformation to gain the upper hand in the market.
This year, Infor Coleman AI won the Artificial Intelligence category in the Stratus Cloud Computing Awards.
Infor Coleman AI is a part of Infor OS, the next-gen operating platform that serves practically every need with a myriad of built-in applications, such as Infor Birst Business Analytics, Infor Ming.le, Infor Data Lake, Infor Document Management, Infor Intelligent Open Network (ION), and more.
With the whole Infor OS ecosystem, businesses can deeply enjoy productivity, integration, and automation. Specifically, through the platform, Infor Coleman AI is now an integral part of the cloud-based, industry-specific ERP solutions that make up the Infor brand, the Infor CloudSuites.
The AI application mines data and applies powerful machine learning to streamline business processes, give businesses advice, and even predict potential issues and adjust systems accordingly.
Enterprises can significantly transform the way they work by taking advantage of real-time insights in inventory management, transportation routing, and predictive maintenance.
A definite advantage of Coleman AI compared to other vendors is that it has a relatively lower adoption cost and deployment time while still offering a robust and flexible cloud platform for the ERP system.
According to Maria Jimenez - Chief Nominations Officer of Business Intelligence Group - "Infor is at the forefront of driving practical innovations in the cloud. The cloud is now part of society's fabric, and we are thrilled that our volunteer judges helped promote all of these innovative services, organisations, and executives."
Read more: Manufacturing ERP Review: Infor CloudSuite Solutions
About Infor CloudSuites
Infor is a New York-based enterprise software giant widely known for its innovative, out-of-the-box, and industry-specific solutions like SunSystems and Infor CloudSuites.
Infor CloudSuites, in particular, provides tremendous integrated resources for organisations transitioning to the cloud via a consistent user experience and real-time enterprise-wide access.
Infor CloudSuites leverage Infor's deep expertise in manufacturing ERP software and are delivered on AWS, the world's largest cloud computing infrastructure provider. These offerings include capabilities for production management; customer relationship management; quality management; supply chain visibility; product development; planning, scheduling, inventory controls; and reporting and analytics.
At TRG International, we offer SyteLine (also known as Infor CloudSuite Industrial), an industry-specific ERP system for discrete manufacturers. The solution has been on Nucleus and Gartner's market-leading/ Tier 1 ERP software for many consecutive years.
To learn more about this robust ERP solution, simply click here.
For more information on Infor OS, check out its brochure below.