Recent TRG blog posts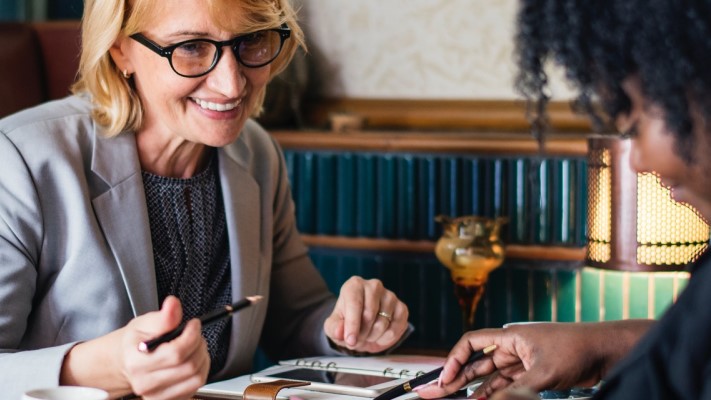 What enterprises today have an abundance of are pressures. For instance, the pressure of addressing challenges associated with planning and distributing budget rationally, or the pressure of finding an optimal financial solution.
Forward-looking CFOs have shifted away from the traditional spreadsheets to a more sophisticated solution that can enable them to make more informed decisions based on real-time data and insights.
Read More…
Blog Topics: Enterprise Performance Management (EPM)