One would think that, compared to earlier generations like Gen X and Baby Boomers, younger generations – Gen Z and Millennials – are more likely to ditch the physical office altogether if given a chance. Interestingly, the opposite might be true.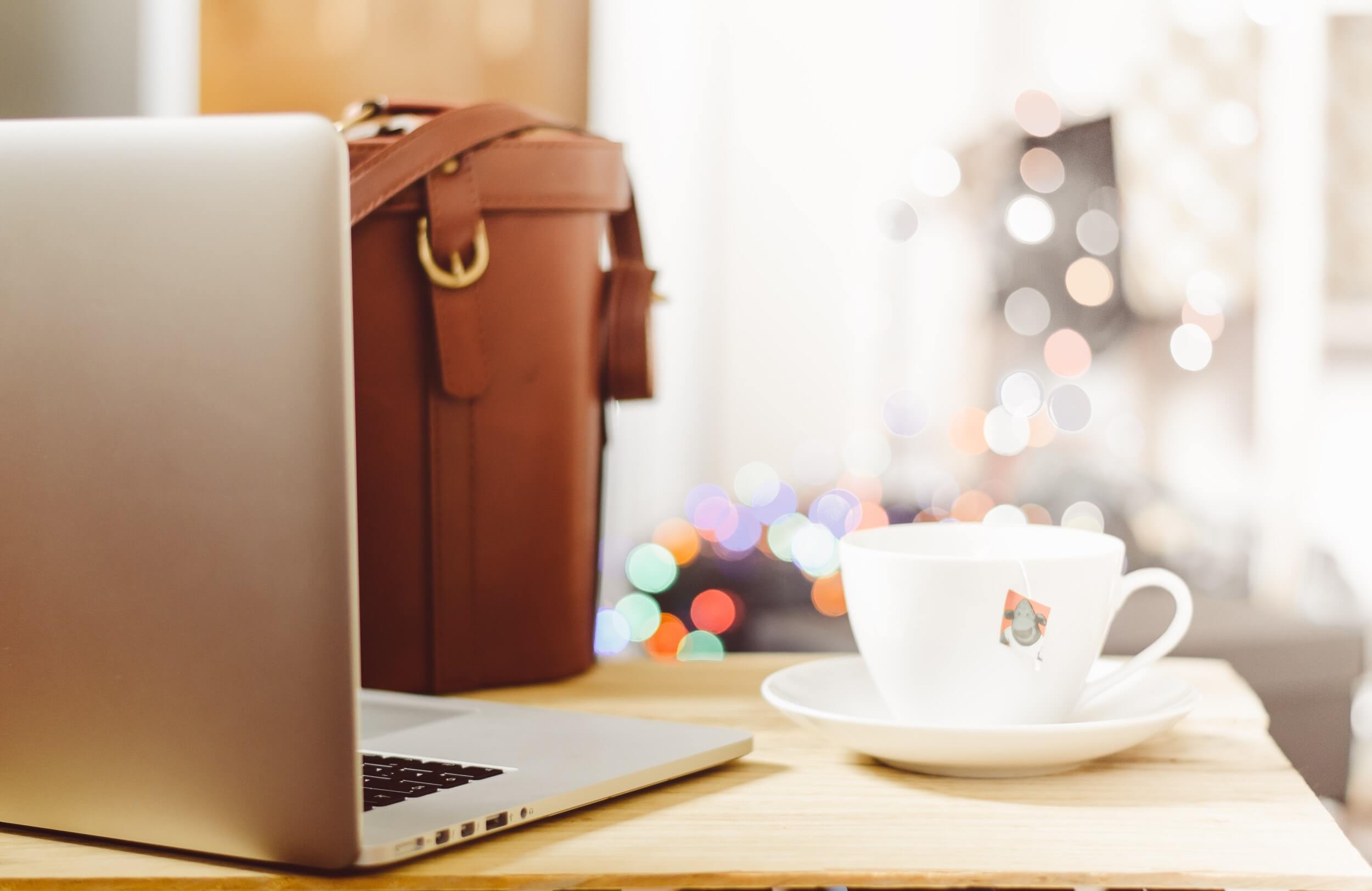 With the shockwaves of the COVID-19 pandemic still being felt from every corner of the globe, alternatives to physical offices are quickly becoming permanent. 
For Gen Z and Millennials, who will soon dominate the global workforce, how will they adapt to such revolutionary changes?
How different generations view WFH differently
Besides Millennials and Gen Z, the workforce comprises two other generations: Baby Boomers and Gen X, meaning these four drastically different generations experienced the same pandemic while also working together. What each generation thinks about the current situation and the future of work is also very interesting to examine.
Read more: Is a multi-generational workforce an advantage or a threat?
According to a Hubble study1 on more than 1,000 employees with different age range, the majority of respondents have had a positive experience working from home; Gen X and Baby Boomers like WFH a little more than Millennials and Gen Z.
When asked how often these respondents would want to continue working remotely from anywhere they want, the most common response amongst Gen Z was 1-2 times/ week, whereas Millennials, Gen X and Baby Boomers prefer the 3-4 times/ week frequency.
What's more, 21.4% of Gen X and Baby Boomers say they want to WFH daily compared to just 14.7% of Millennials and 7.4% of Gen Z.
Read more: Move aside work-from-home, it's the work-from-anywhere era
On that same note, Gen Z is the one that is pro-office, with 77% express that companies should keep their physical office, the highest percentage. Results from other groups are 70.5% of Millennials and 65.8% of Gen X and Baby Boomers.
It is understandable to continue having an office. Employees worldwide feel the constant isolation and virtual working are ripping apart their routine and taking away their primary sources of interactions.
Hubble's respondents also stated that in addition to using offices for internal meetings, events, or to impress clients, a physical office of some sort is necessary for building team culture, collaboration, team socials, and training and development.
Hybrid workplace and flexible work arrangements are here to stay
One thing is for sure, not only does the design of the office have to change to reflect the latest health regulations, but the workplace model and talent strategies also need remodifications when offices reopen.
From the Hubble study, we can conclude that Gen Z and Millennials prefer flexible working arrangements. They acknowledge physical offices are essential for instilling collaboration, connection, and innovation. On the other hand, working from home gives them ample room to focus on more individual activities.
Citrix also conducted the "The Born Digital Effect"2 study on 750 Gen Z and 1,250 Millennials. The results found 90 per cent of respondents have no interest in returning to office work full time once the pandemic is over. More than half prefer a hybrid working model where they can work from home most or all of the time, while 18% want a hybrid model where they work from the office more.
When asked to name the three most important elements of work culture when deciding to accept a job offer, more than 80% of Gen Z and Millennials said they looked for autonomy and compensation that took their performance into account. A whopping 79% further stated that strong leadership was also important.
Read more: 3 key steps to keep you from overeating your leadership skills
Additionally, 20 per cent of respondents are also interested in four-day workweek offers, and another 27 per cent prefer to decide on their own.
As such, the traditional brick-and-mortar offices will not disappear from existence anytime soon; the same goes for the hybrid model and the flexible arrangements it entails.
Nevertheless, one thing to take into account is the dispersed workforce due to increased flexibility. In one of our previous articles, we have discussed a variety of downsides associated with the WFH/ WFA despite the spike in productivity seen in employees.
Being young and recently graduated, Gen Z is among the most vulnerable cohorts amidst the still-raging health crisis. Their experience during the pandemic will shape their expectations and perspectives on work once the economy is more stable.
Articles often characterise Gen Z as the generation that takes on gig works and does not hesitate to pack up and relocate if it means higher income. Gen Z, just like any other generation, is hardworking and wants to achieve financial stability. 
While the majority of Millennials prefers digital methods of communicating, Gen Z values face-to-face discussion. Yes, these youngsters do not always glue to their phones.
Do you know what else they value? 
Clarity on the expectations

Parameters of their jobs

Direct and frequent feedback

Frequent check-ins with supervisors for performance evaluation
Read more: Employee training and development - Did you do it right?
Employers need to do more than just redesigning the physical office
In-person interactions play the central role in developing team cohesion, and physical offices are the foundation for building an organisational culture. It is in our nature that we crave human interaction regardless of how advanced technology is.
Read more: 3 evolving aspects of leadership and management in the digital age
In addition to being dispersed, the global workforce is also becoming incredibly diverse, which adds another layer of spice into the mix. It is more crucial now than ever for employers to prioritise diverse, inclusive and equitable initiatives to attract, engage, and retain the younger cohorts. Thus, employers need to provide plenty of opportunities for employees to connect and develop both online and in-office contexts. 
Employers need to provide their employees with adequate tools to ensure consistency, transparency, and security regardless of where their members choose to carry out their daily responsibilities.
At the same time, employees also want to be happy and empowered to contribute their best with proper training and developmental programs, especially when there are expert coaches involved. 
Coaching can enhance the effectiveness of your training and development programs. It is a technique preferred by our teams at TRG International, so much that it is embedded in our core values.
When implemented effectively, coaching can make an impact on an individual's life and career. Leaders that apply coaching techniques can unlock individuals' potential and maximise their capabilities, thus, creating a more productive, engaged, and satisfied workforce.
TRG International is proud to partner with ITD World to bring you the Certified Coaching and Mentoring Program (CCMP) - a coaching and mentoring program that aims at empowering leaders like you to multiply your values to your organisation, loved one, and the world, thus generating sustainable results.
You will be coached by four master coaches, gurus, and best-selling authors, who will be with you throughout your entire transformation journey. Master all best practices to transform and create a high-performance coaching culture for exponential and sustainable growth in your organisation today!
To learn more details about the program timeline, coaches' sessions, investments value, and more, please follow our link in the button below.
Sources:
1. https://hubblehq.com/blog/future-of-work-different-age-groups
2. https://www.citrix.com/content/dam/citrix/en_us/documents/analyst-report/work-2035-the-born-digital-effect.pdf