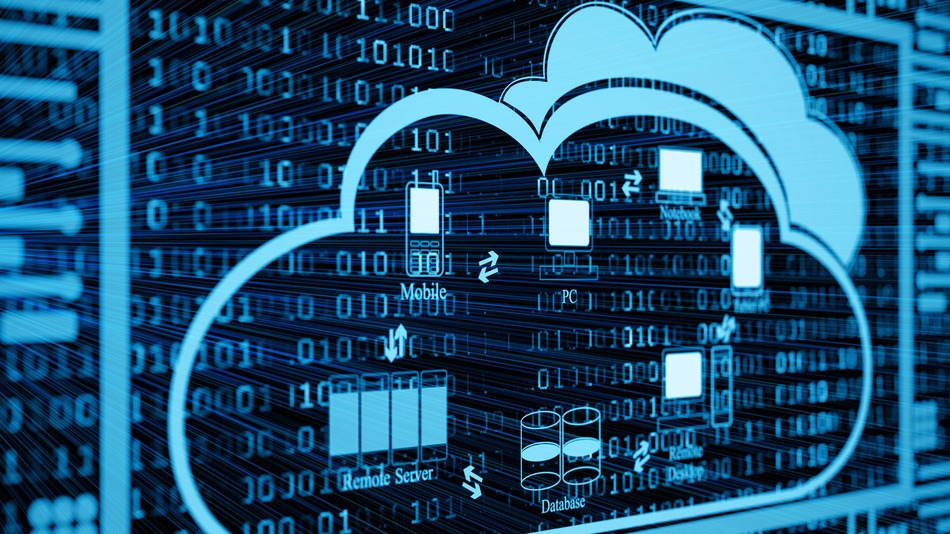 Software as a Service (SaaS) solutions have become increasingly popular for small and medium-sized enterprises (SMEs) looking to streamline their business operations and improve productivity. They offer businesses access to not only relevant, real-time insights but also opportunities and advanced tools to innovate faster, just like larger players in the market.
This means that SMEs can enjoy the benefits of enterprise-grade software without the need for significant upfront investment or IT expertise. In this way, SaaS solutions have become a game-changer for SMEs, enabling them to compete and stay ahead in today's fast-paced business environment.
However, before embarking on a digital transformation journey, it is essential to carefully consider the benefits and risks associated with the change.
Read more: Fundamentals of Cloud | Public v Private, SaaS v Hosted, Multitenancy