Finding ways to unlock a hidden talent of an individual as well as maximise their performance is not at all an easy task. If you are able to unleash your employee's full potential, you now have the ability to reshape their attitude, behaviour and even their skill sets in order to encourage them to move forward. Most businesses tend to use force when it comes to change, but this method can backfire. So, how to make your staff be self-aware of the improvement so that they would find ways to increase their productivity?
The answer is by utilising Coaching.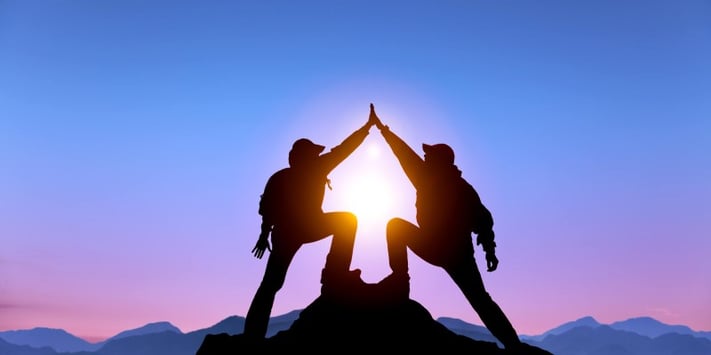 Coaching is considered to be one of the most effective solutions that can make an impact on a person's mind, and as a result, urging that person to self-improve without the need for any enforcement. It is worth noting that, just like other self-motivating, self-enhancing methods, coaching does not offer instant results, changes take time.
Read more: Are your organisational stars hard to satisfy?
Even if it takes a long time for coaching to take effect, TRG Talent has some advices which you can utilise in your next coaching session in order to maximise your full employee potential.
Make a list of questions
This simple technique allows you to get to know your staff more, what they are lacking, and what they need to improve and develop. By asking questions and sharing the much-needed information, you may have discovered issues within the company that you might have missed. Moreover, this technique is acceptable to use anytime, anywhere.
Encourage praise
Giving compliment on what your employee has accomplished is the best way to motivate them moving forward. The method is both effective and does not cost the company more than what you already have. In addition, encouraging peer recognition at the same time will boost self-esteem and motivation levels of an individual.
Read more: Duplicating your top employees
Demonstrate
It will be easier for your employees to go about their work if they are demonstrated how their responsibilities are linked with the company's common goal. A portion of your team might feel uncomfortable when asked to complete a task repeatedly, but as long as you clearly explain how their tasks can make an impact on the company operations, everything will be ok!
Create an opportunity for learning
If your employees excel in an area of work, try to create an opportunity for them to learn and develop more in that field. Not to mention, they can also be a role model for the other team members to learn from.
Coach outside the room
Coaching is a process that needs to be continuously updated and practised in a long term. Therefore, do not just limit to the above-mentioned tasks during your regularly scheduled coaching session. Instead, make sure that you apply those principles to the daily activities to continuously motivate your employees.
Like what you have read? Subscribe to our blog to keep up-to-date with the news in talent management.