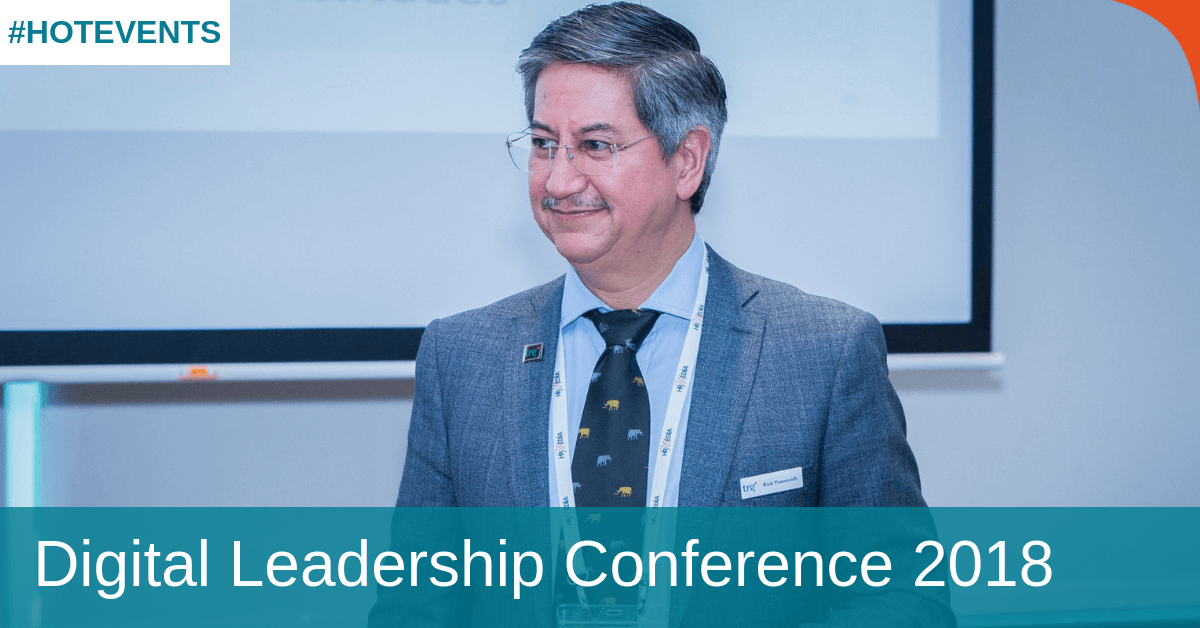 November 22 is an important date for top-level leaders and industry experts from around the world to gather for a one-day-only event - the Digital Leadership Conference 2018 – to network and to meet up with reputable speakers who will be sharing their success stories in leading today's digital and VUCA world.
Read More…
Topics: TRG, digital workplace, digital transformation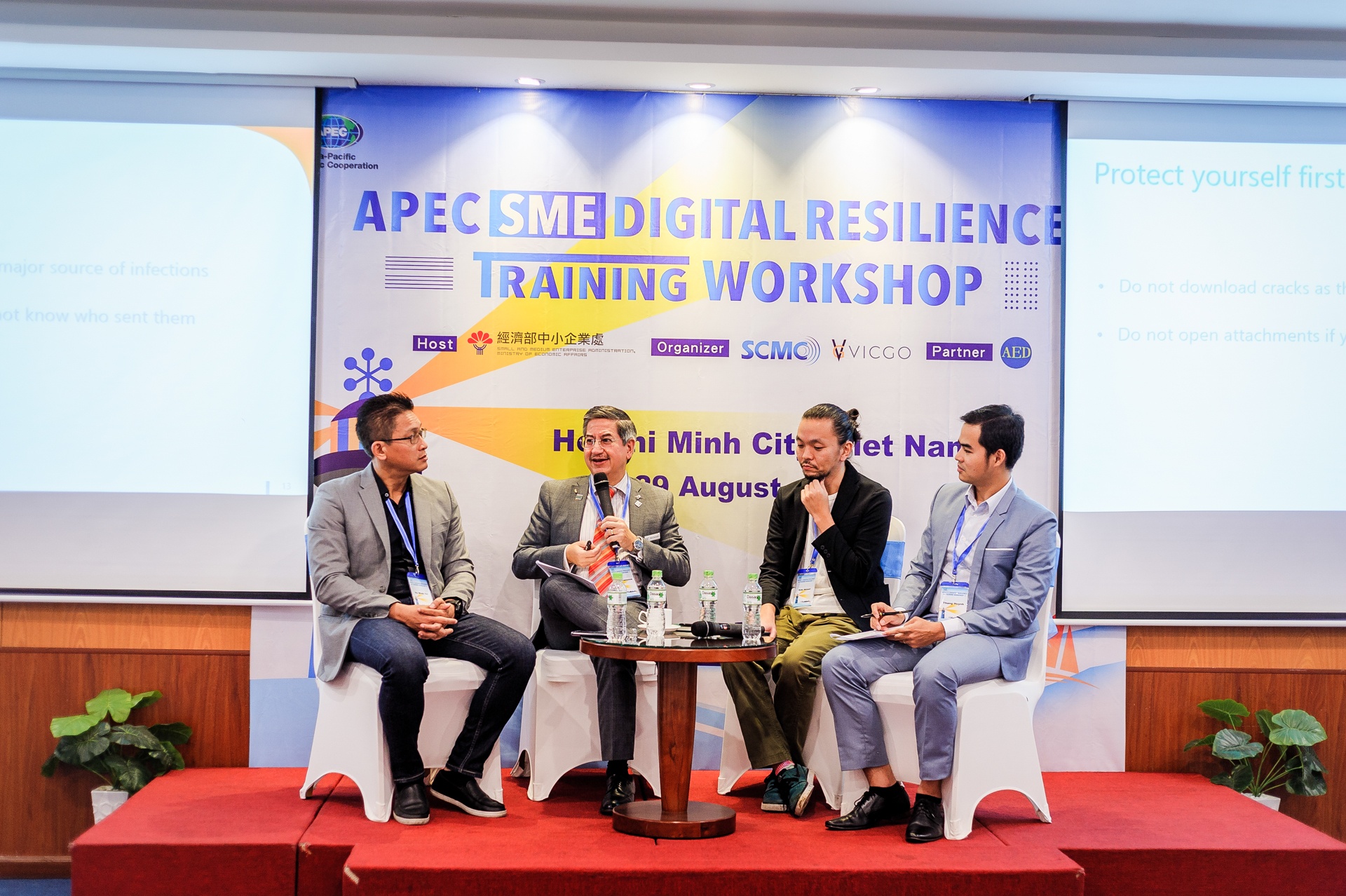 In recent years, small and medium-sized enterprises (SMEs) play a central role in Vietnam's economic growth, providing abundant job opportunities and boosting exports. However, despite accounting for 98 per cent of the country's enterprises, 40 per cent of GDP and 50 per cent of employment, the performance of SMEs is still constrained by many factors, both internal and external, such as shortage of qualified human resources, limited access to technology as well as administrative hurdles.
Read More…
Topics: News, start-up, TRG, digital transformation