As a survival factor for any businesses, 'more customers' is always the main target for marketers. Hence, many retailers tend to disregard their existing ones. The most common reason is that they don't recognise who their most valuable customers are. Practically, when acknowledging your top priority customers, you will know who to take special care of.
Here are five metrics to classify the most valuable customers.
1. Purchase frequency
The basic information that you can use as a foundation for your customer insights is buying regularity. However, just because they frequently buy from you does not mean that they are your loyal customers. Loyalty is hard to get. Their purchasing activities only indicate that it is easier to retain them and these groups of customers can be considered for MVC status.
2. Average order value
Average expenditure of a customer and its comparison with other customers' are certain keys to evaluate a customer's status. It's clear that anyone who spends the highest amount should be considered as a high-roller. In some cases, when there is an order that exceeds a certain threshold, retailers may want to know about it immediately. So, a
retail management system
that can provide real-time data analysis is always recommended.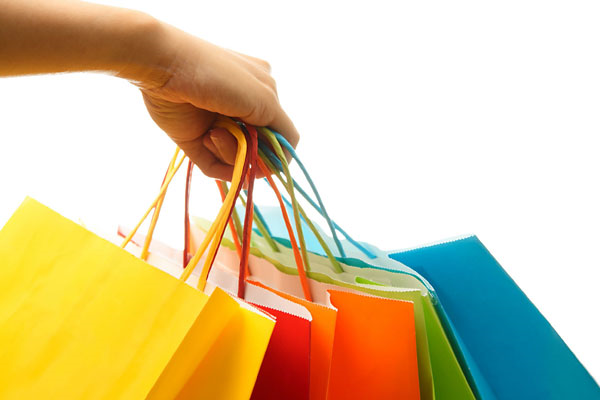 3. Customer lifetime value
It's really important if you receive good deals from big hitters who make your week with just one single purchase. However, to decide whether a customer is an MVC or not involves long-term observation. The best way to recognise a high-value customer is to track how much he has spent over the length of his relationship with your business.
4. Price sensitivity
Although some particular customers are very price sensitive, it's not necessarily to eliminate them from MVC status. It's a useful tip to realise a bargain hunter who only makes a purchase if he/she sees a deal.
Another way to do this is to track customer purchase history during the time when sales or discounts were offered. You can try to weigh more accurately based on the amount of discounts used since some discounts are steeper than others.
5. Affluence
Although affluence does not necessarily translate to sales, you can still keep an eye on those having thick wallets by collecting as much information regarding their buying behavior as possible. This could help you determine which customer is worth engaging and maybe fighting to retain.
****
This article originally appeared on Econsultancy Blog by Patricio Robles
Patricio Robles is a tech reporter and has been writing about technology, digital marketing and startups at Econsultancy since January 2009.
You can contact him through his Twitter profile here